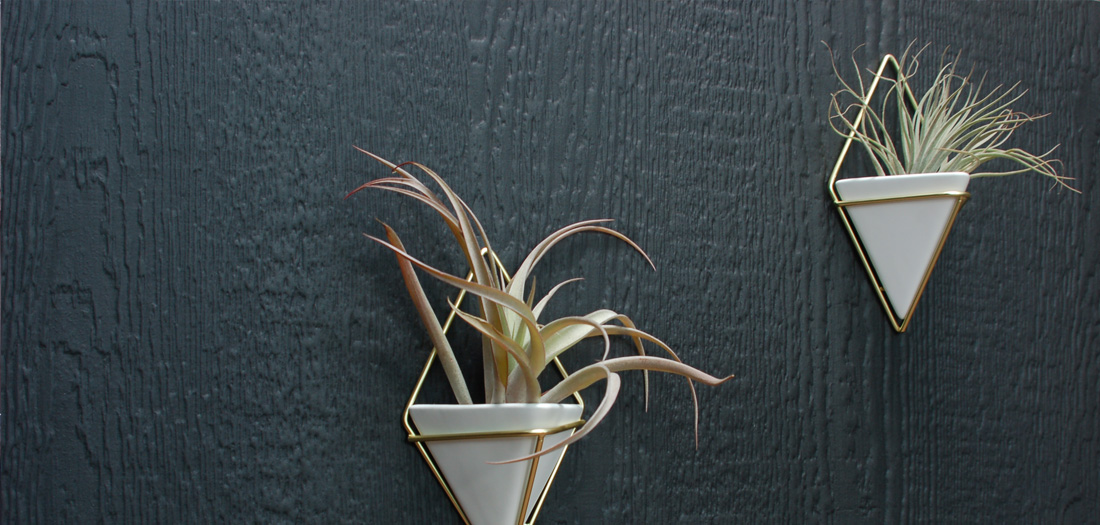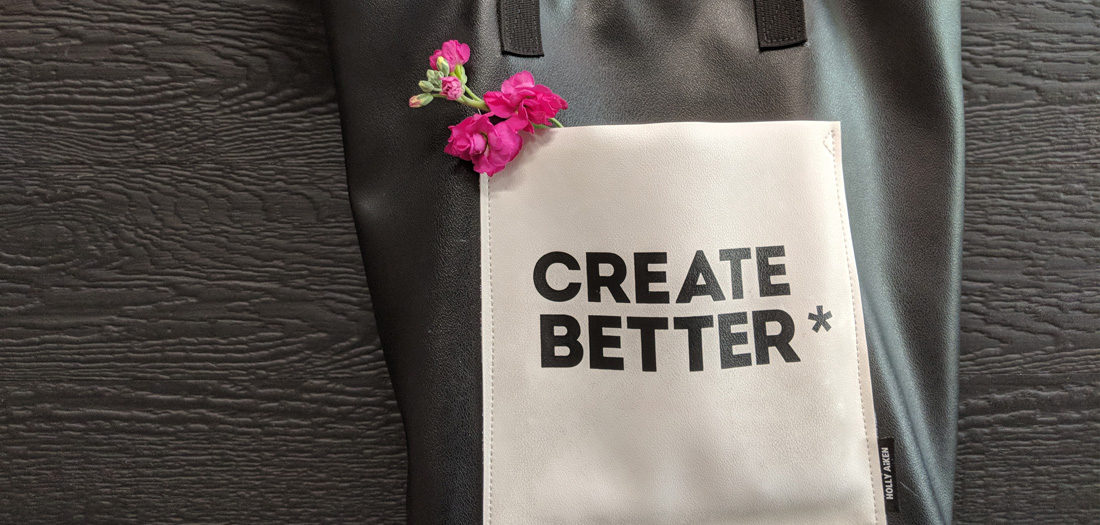 CharredStone is an interior wall cladding material designed to emulate the popular look of charred timber with the durability of PaperStone. Lightweight and easily milled to desired sizes, CharredStone is an excellent material for feature walls or to create a dramatic backdrop in a space to draw attention to other room features. The texture of the material offers a warm, wood like feel with all of the great features of PaperStone surfacing.
CharredStone is made from 100% post-consumer recycled paper and proprietary PetroFreeTM phenolic resins.  Its unique beauty, functionality and reliability offer an exciting alternative to more traditional solid surfaces. PaperStone is certified to Forest Stewardship Council standards by the Smartwood program of the Rainforest Alliance.
SEE ALSO
PaperStone for Countertops
CoverPly for Furniture
PaperStone Cladding
CHARREDSTONE SIZE
48" x 96" x 7/16″ Panel
6″ x 96″ x 7/16″ Plank
Tongue & Groove or Shiplap
OFFICE
846 Francisco Blvd W
San Rafael, CA 94901
Inside Support: 855-252-0663
WAREHOUSE
1975 W Avenue 140th
San Leandro, CA 94577
Slab Sales
Rae Grafe - 619-392-4512
Tile Sales Nor Cal
Peter Johnson - 408-439-1852
Regional Sales Manager - Northern California
Tile Sales So Cal
Rae Grafe - 619-392-4512
©2023 Cerami, Inc.