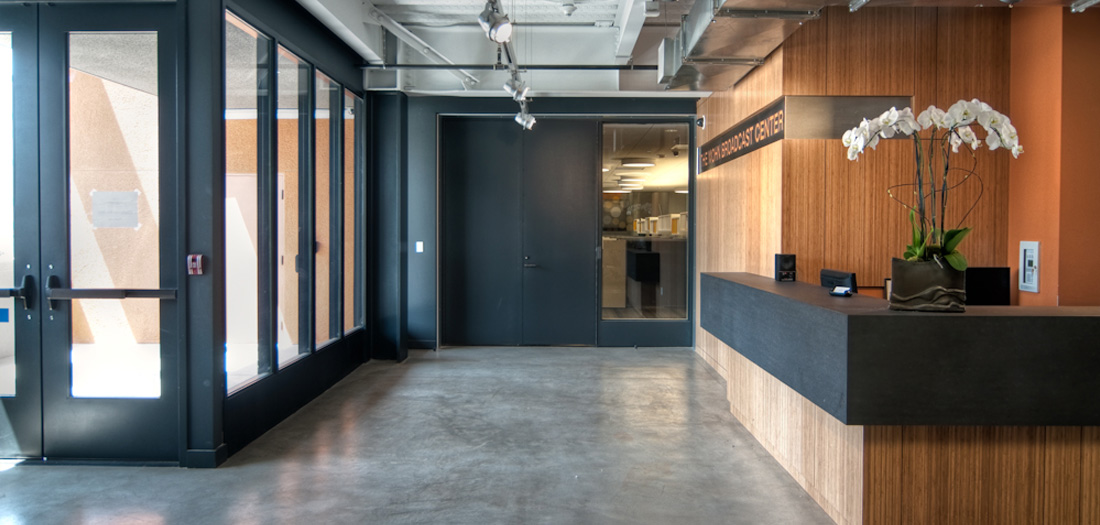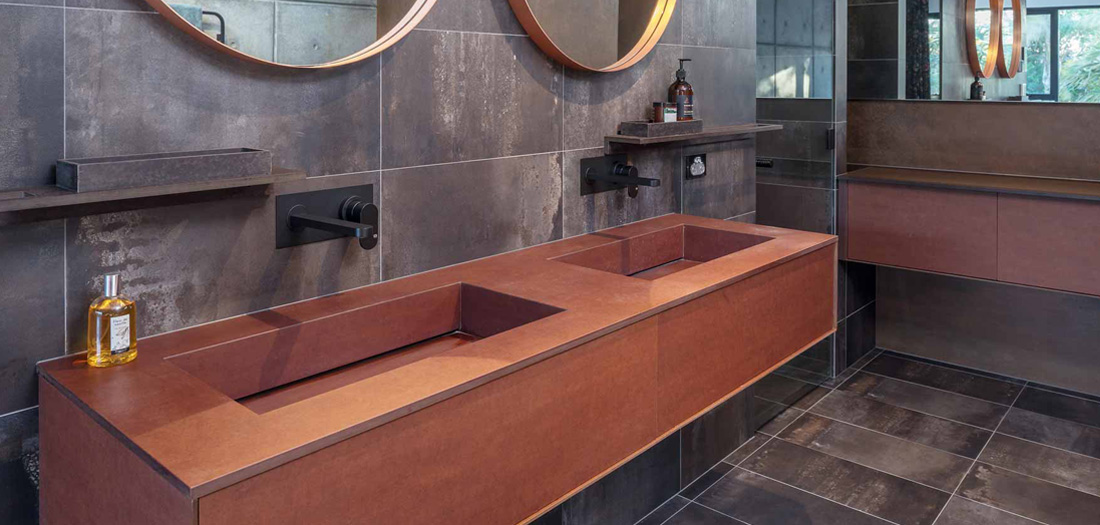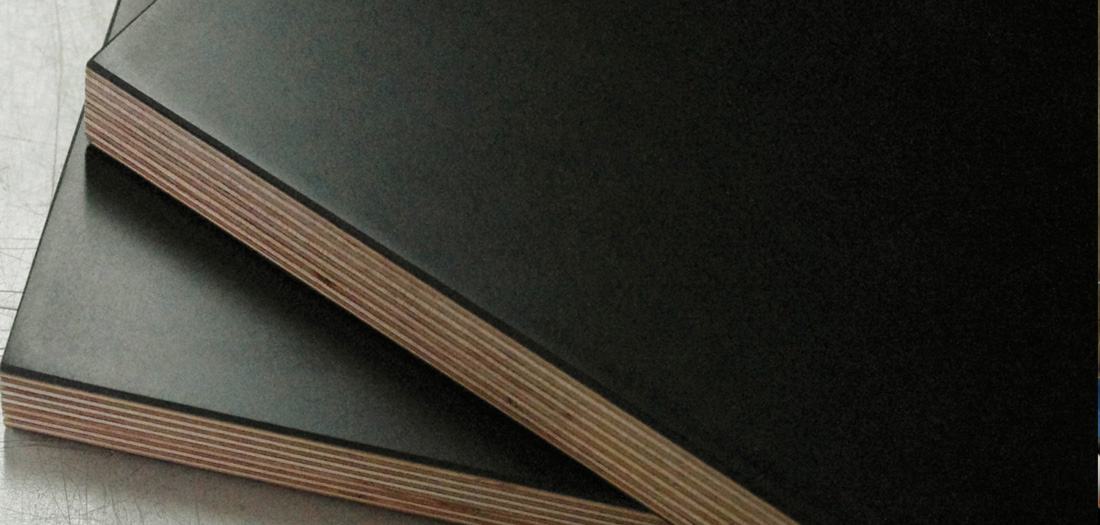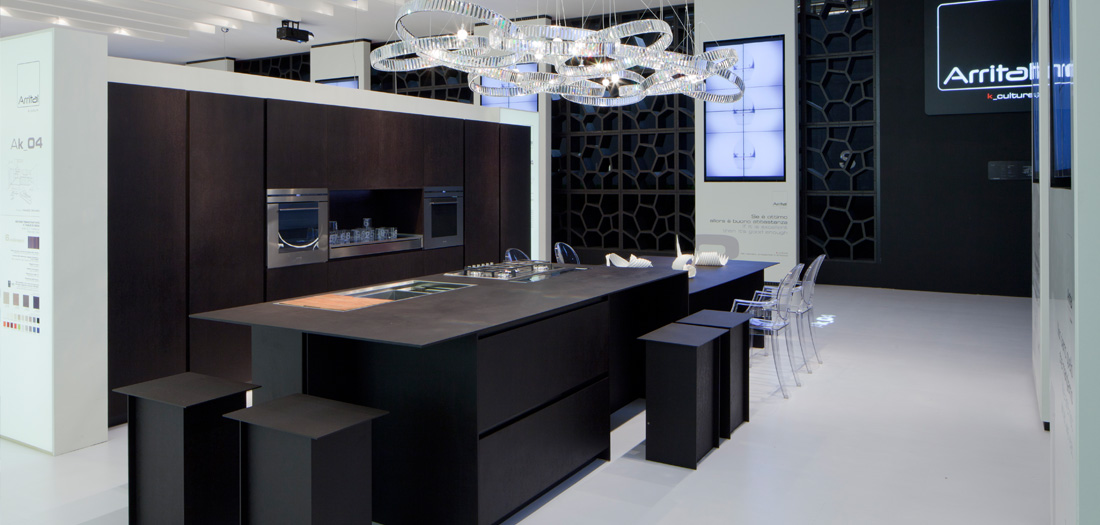 The greenest architectural surface on the planet.
Created with an attractive, high-quality Baltic Birch plywood core, CoverPly is overlaid on both sides with a PaperStone Panel layer. CoverPly is available in both the rich, traditional Solid Color Panel colors and the lighter, fresh Designer Series Panel colors. Available in three different thicknesses, CoverPly comes in 4-by-8-ft. panels and is the perfect product for constructing solid and attractive furniture, including wardrobes, dressers, bookcases, closet organizers and even cabinetry and restaurant and board room tabletops. Manufactured in America, CoverPly is particularly cost-effective and easy to work as well as being FSC-certified as an eco-friendly product.
SEE ALSO
PaperStone for Countertops
PaperStone Cladding
PAPERSTONE SIZE
48" x 96"

PAPERSTONE THICKNESSES
0.75" | 1.00" | 1.25"
OFFICE
846 Francisco Blvd W
San Rafael, CA 94901
Inside Support: 855-252-0663
WAREHOUSE
1975 W Avenue 140th
San Leandro, CA 94577
Slab Sales
Rae Grafe - 619-392-4512
Tile Sales Nor Cal
Peter Johnson - 408-439-1852
Regional Sales Manager - Northern California
Tile Sales So Cal
Rae Grafe - 619-392-4512
©2023 Cerami, Inc.