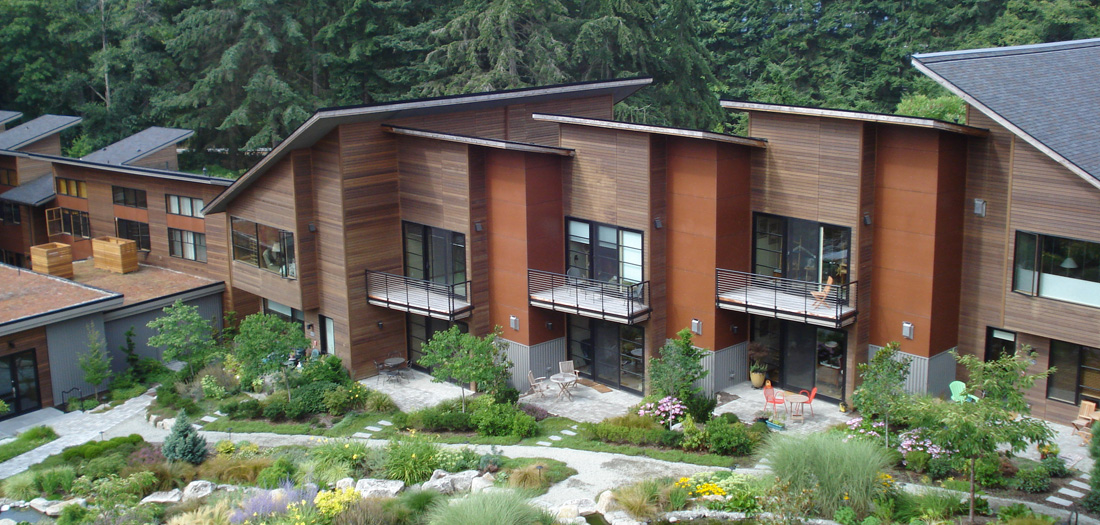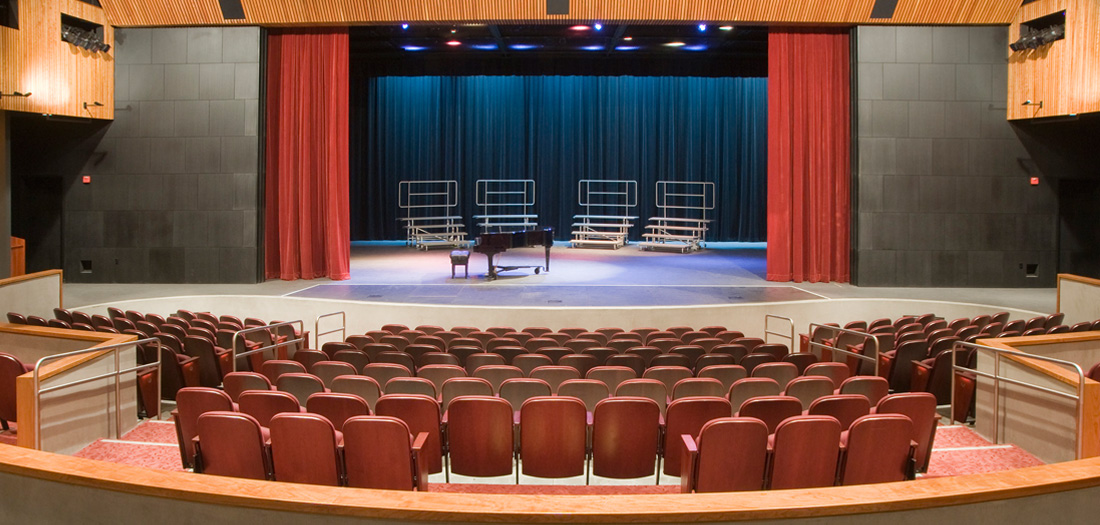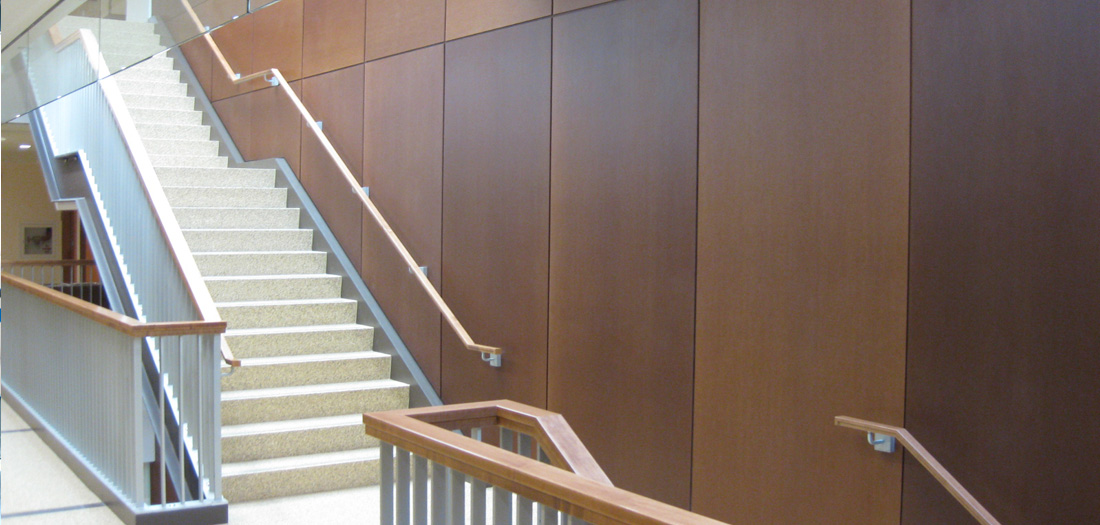 PaperStone Cladding is a beautiful, durable, contemporary surface that allows architects to meet sustainability requirements in almost any climate. It can be used for rain screen and other exterior or interior cladding applications.
The composite material is made of up to 100% recycled paper and proprietary PetroFree resins. It can easily be cut and drilled using common carbide-tipped woodworking tools. The panels are not susceptible to mold or rot, are not affected by water and the dyes are UV stable.
SEE ALSO
PaperStone for Countertops
CoverPly for Furniture
PAPERSTONE CLADDING SIZES
48" x 96" | 48" x 120" | 48" x 144"
60" x 96" | 60" x 120" | 60" x 144"

PAPERSTONE CLADDING THICKNESSES
5/16″ | 10mm
OFFICE
846 Francisco Blvd W
San Rafael, CA 94901
Inside Support: 855-252-0663
WAREHOUSE
1975 W Avenue 140th
San Leandro, CA 94577
Slab Sales
Rae Grafe - 619-392-4512
Tile Sales Nor Cal
Peter Johnson - 408-439-1852
Regional Sales Manager - Northern California
Tile Sales So Cal
Rae Grafe - 619-392-4512
©2023 Cerami, Inc.