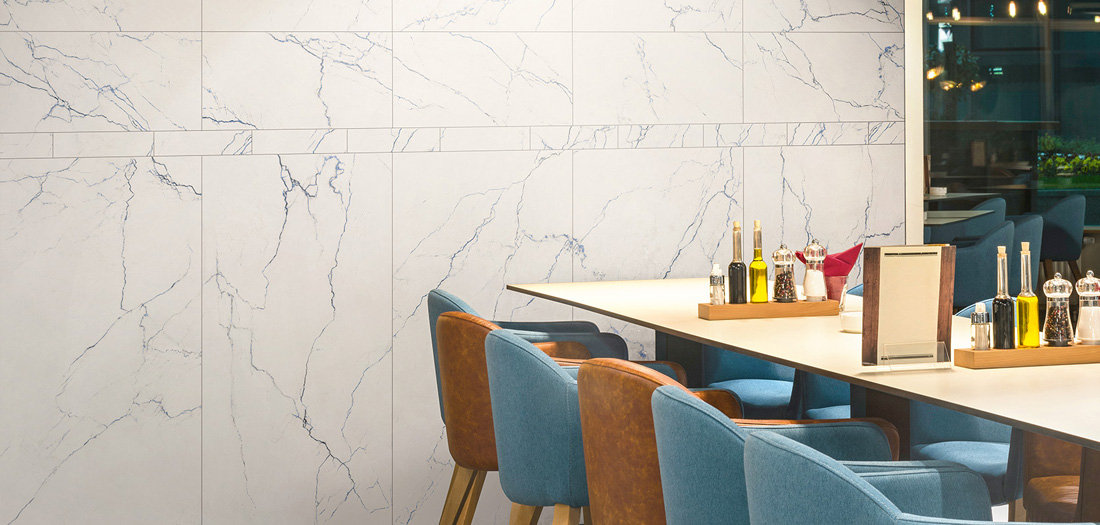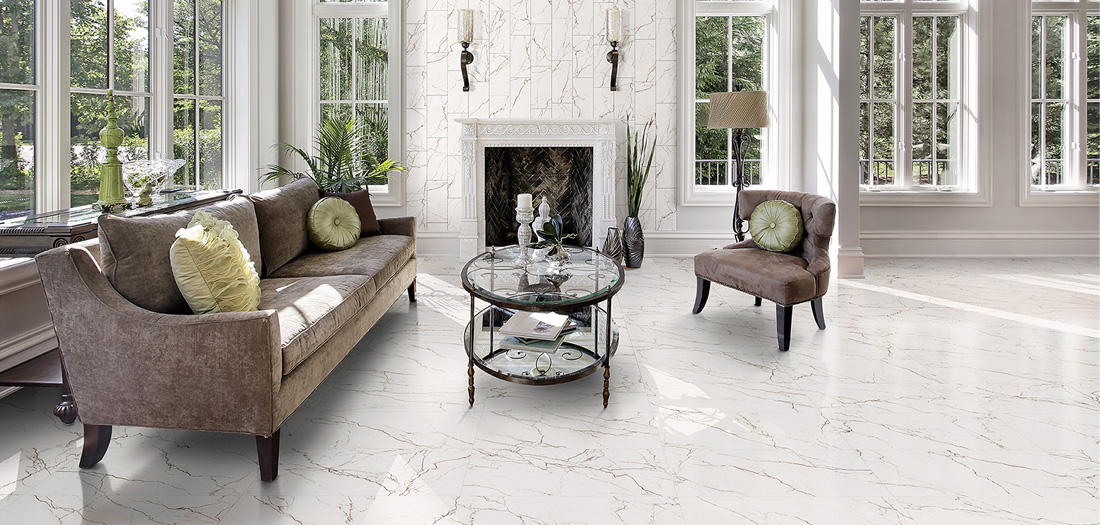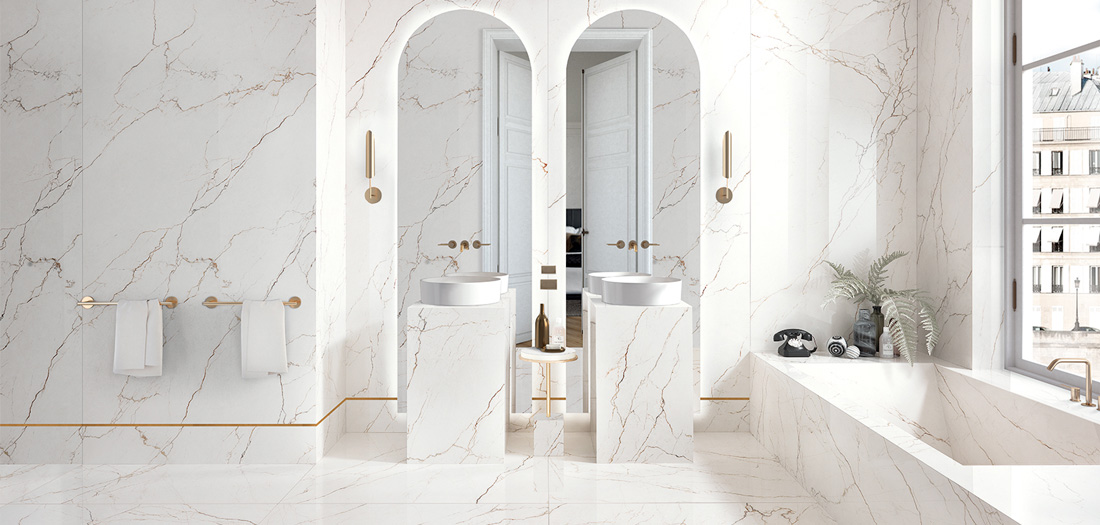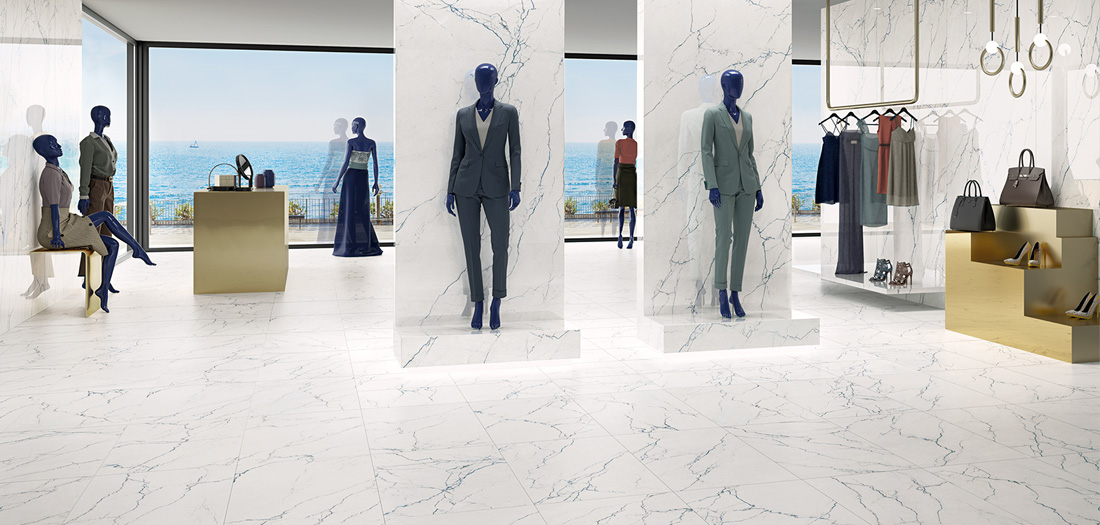 'So you remain, indelible in heart and mind, curious and lovely whim of mother nature'. This is how poet Nino Testa described the landscape of Sicily, the enchanting place that gives us the noble white marble that inspired SEGESTA. A collection that not only managed to capture this sentiment, but also the very essence of the island.
STOCK SIZES
12″x24″
24″x48″
2″x2″ Mosaic
OFFICE
846 Francisco Blvd W
San Rafael, CA 94901
Inside Support: 855-252-0663
WAREHOUSE
1975 W Avenue 140th
San Leandro, CA 94577
Slab Sales
Rae Grafe - 619-392-4512
Tile Sales Nor Cal
Peter Johnson - 408-439-1852
Regional Sales Manager - Northern California
Tile Sales So Cal
Rae Grafe - 619-392-4512
©2023 Cerami, Inc.