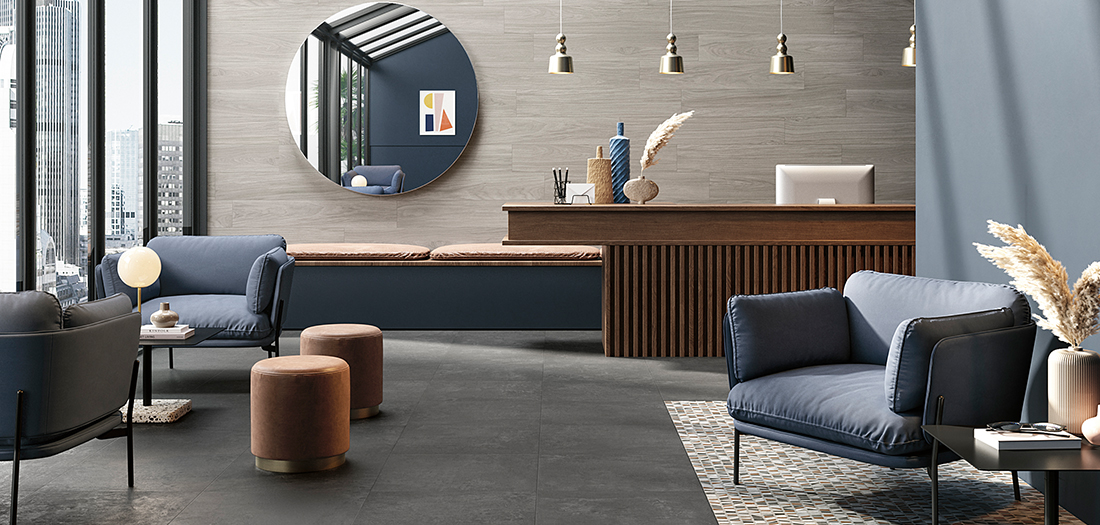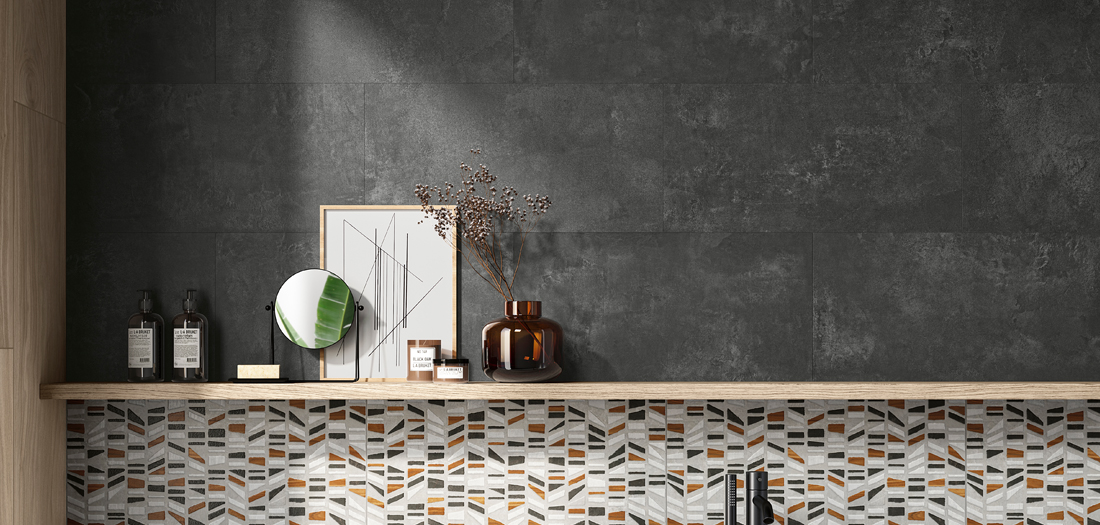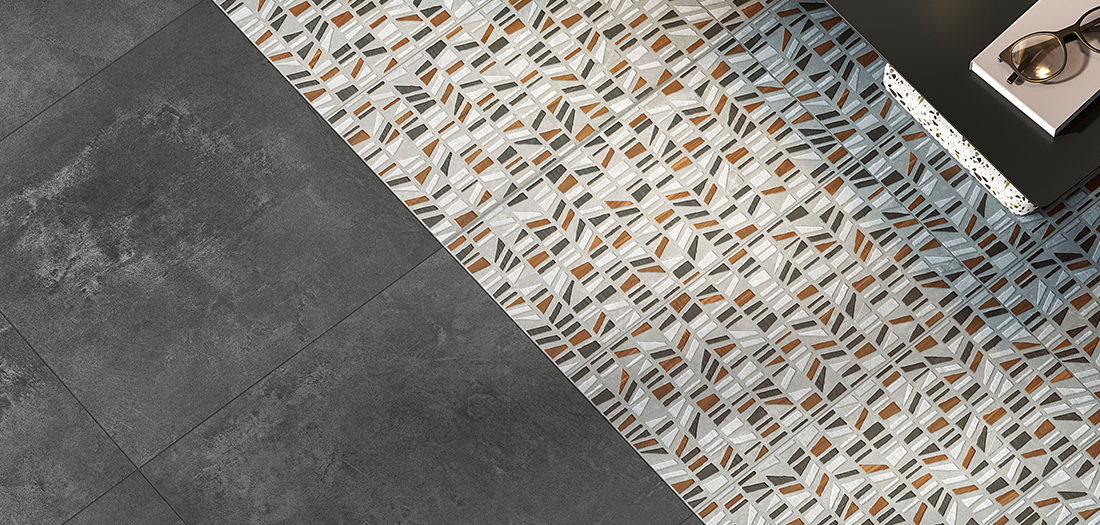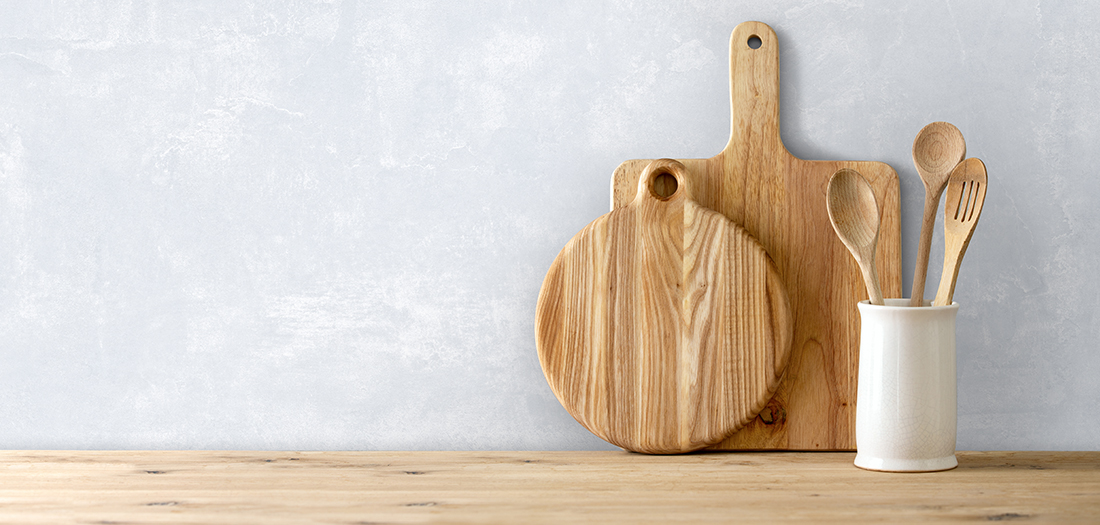 Essential Floors provides the perfect canvas to start your design journey. Based on our most popular colors, including a very bright white that easily fits into any area. Recreate a minimal cement look enhanced with a slight iridescent touch seen when light reflects off the product.
STOCK SIZES & TRIM
12″x24″
24″x48″
1.4″x1.4 Mosaic
4″x 24″ Bullnose
OFFICE
846 Francisco Blvd W
San Rafael, CA 94901
Inside Support: 855-252-0663
WAREHOUSE
1975 W Avenue 140th
San Leandro, CA 94577
Slab Sales
Rae Grafe - 619-392-4512
Tile Sales Nor Cal
Peter Johnson - 408-439-1852
Regional Sales Manager - Northern California
Tile Sales So Cal
Rae Grafe - 619-392-4512
©2023 Cerami, Inc.