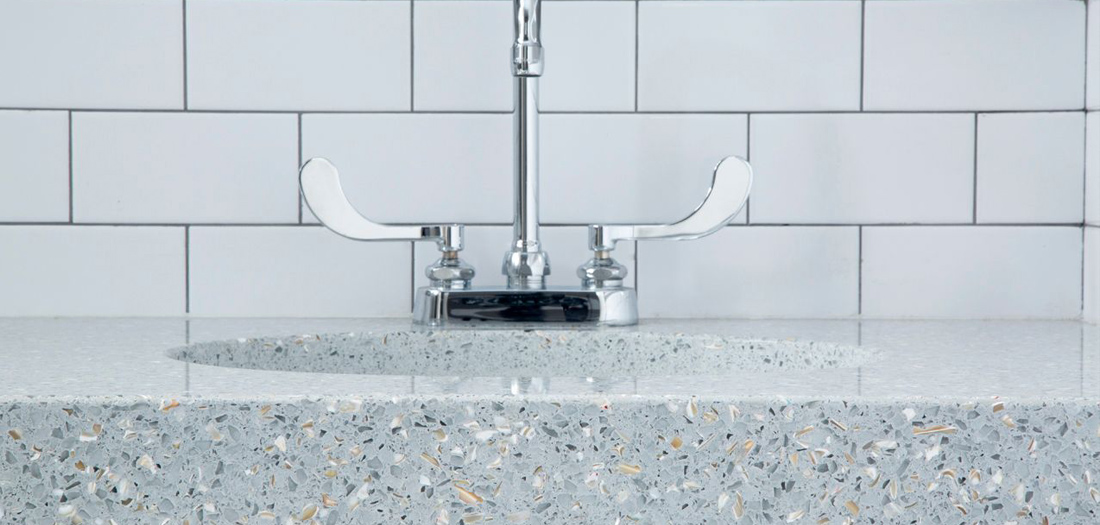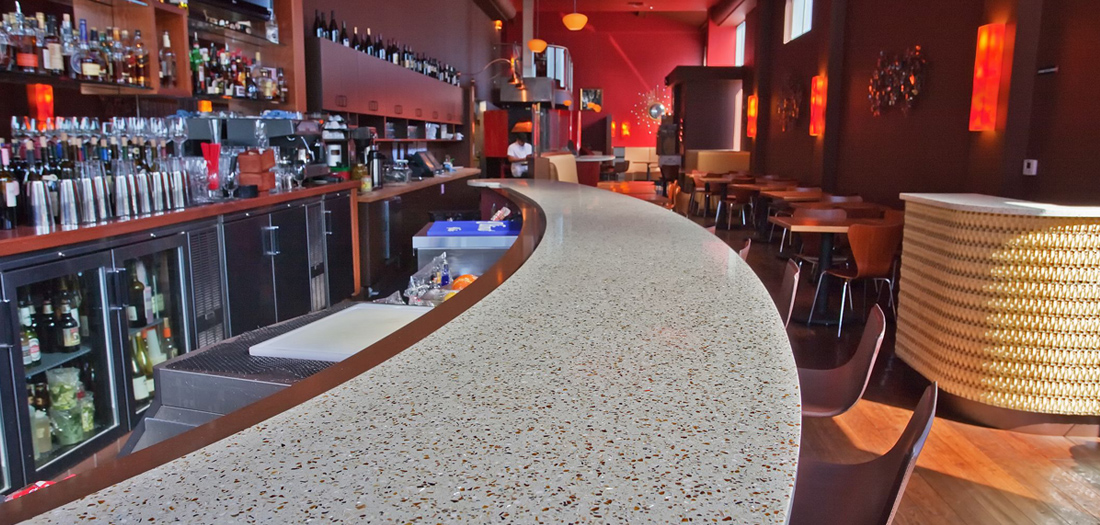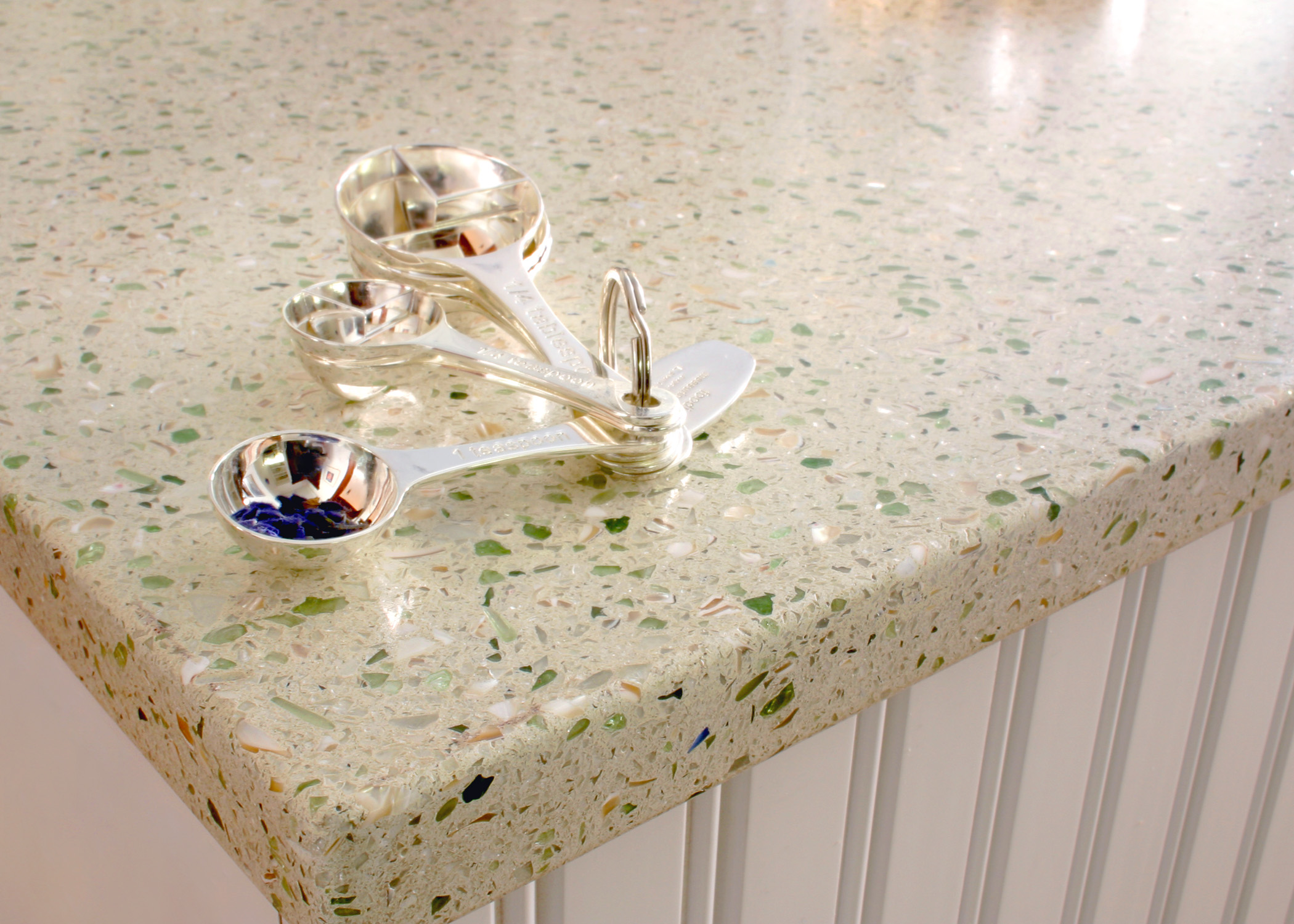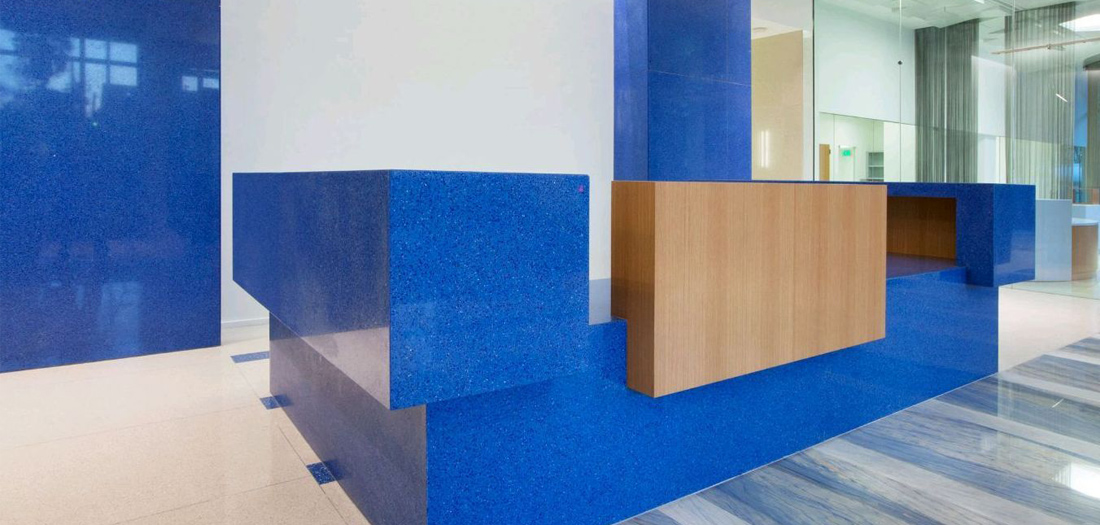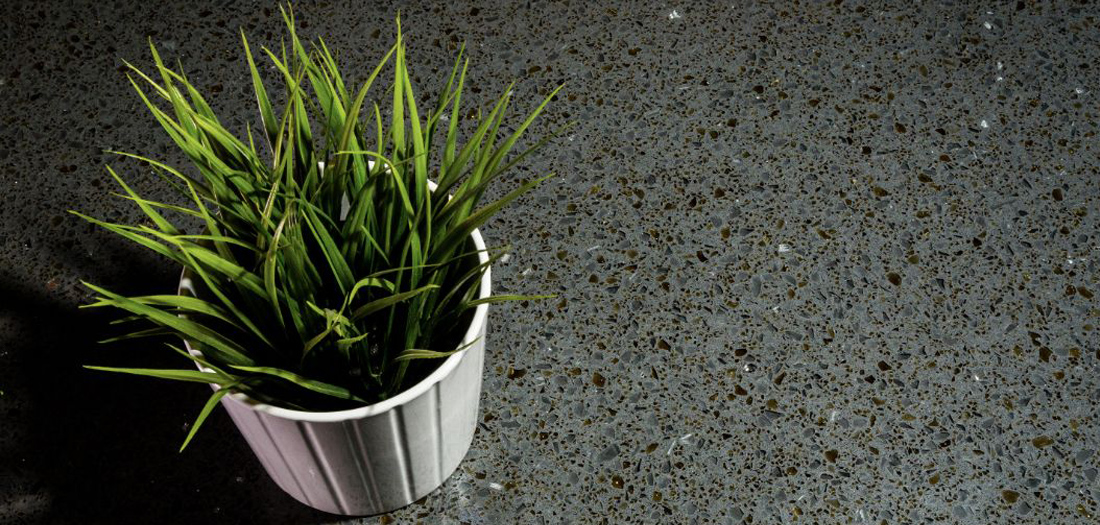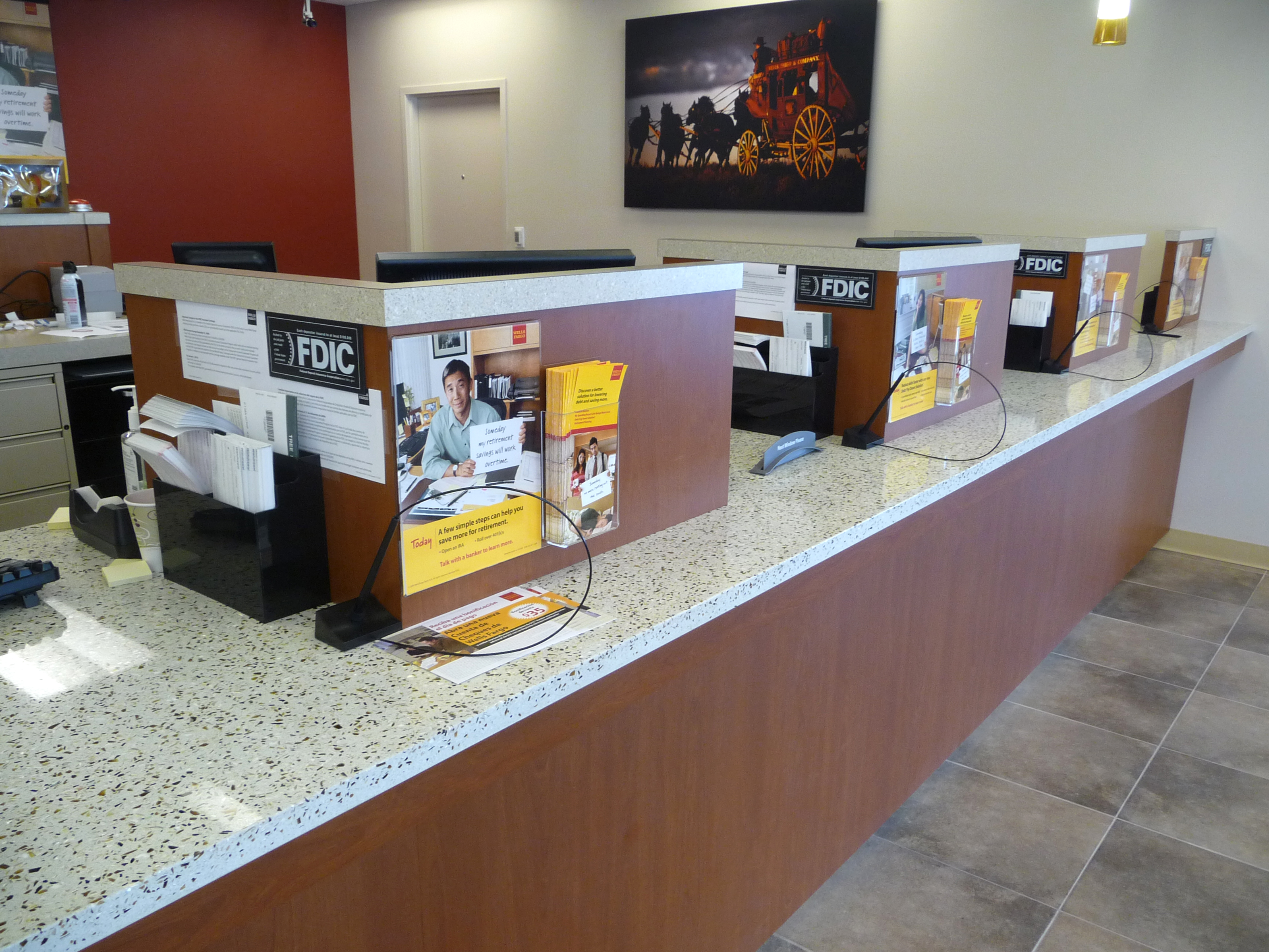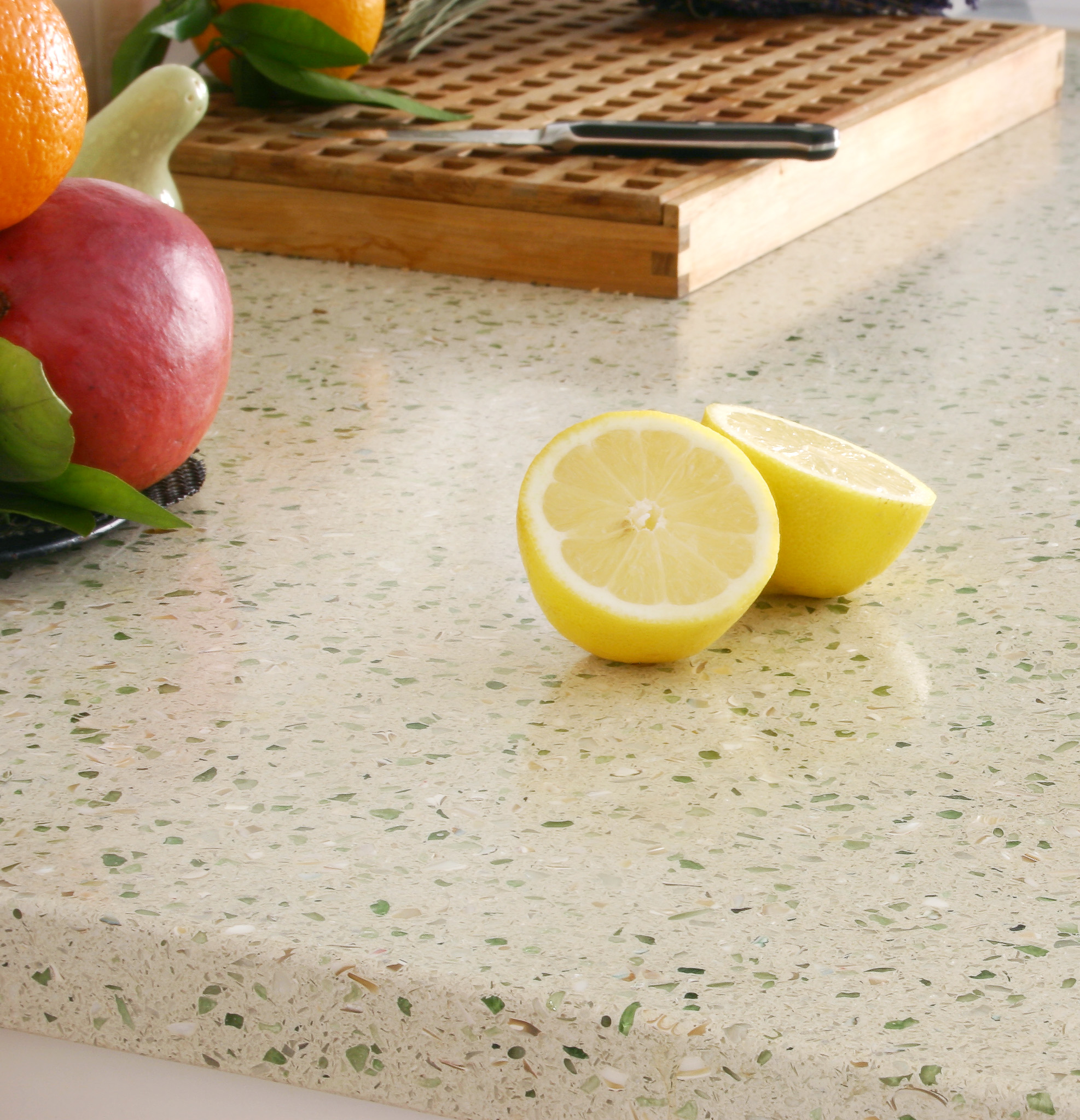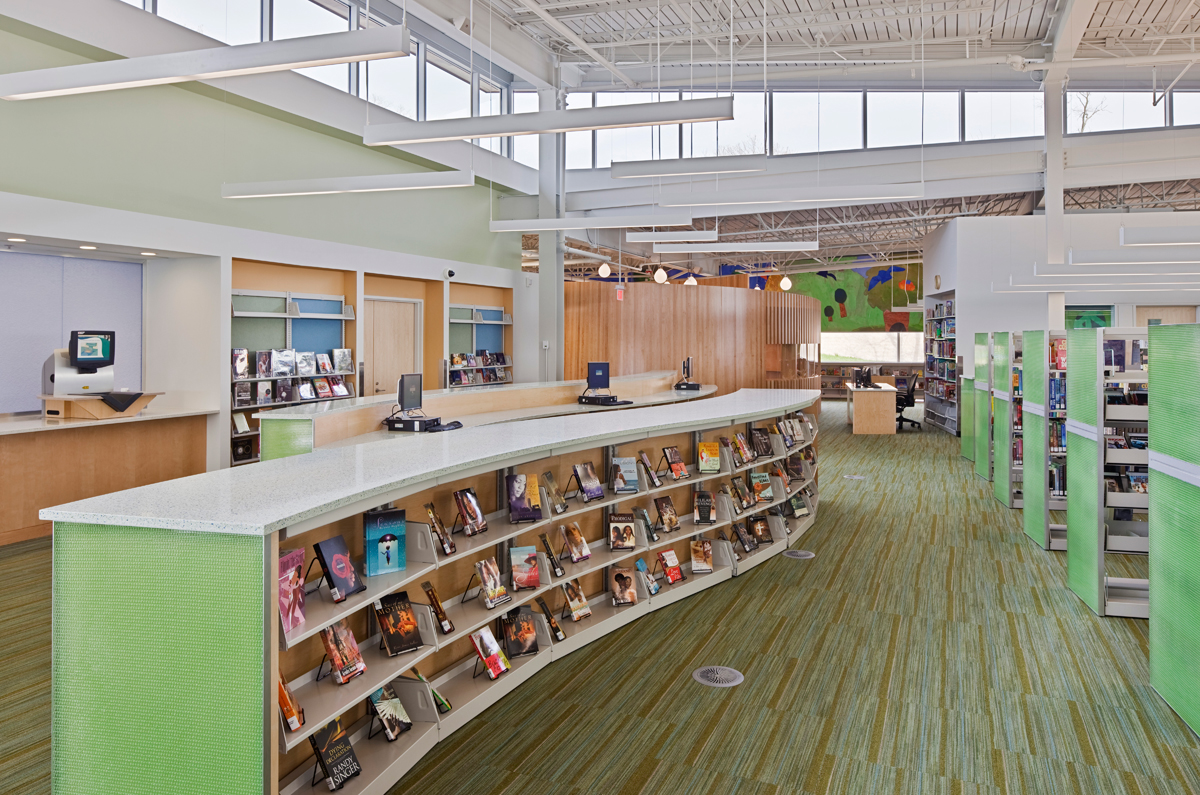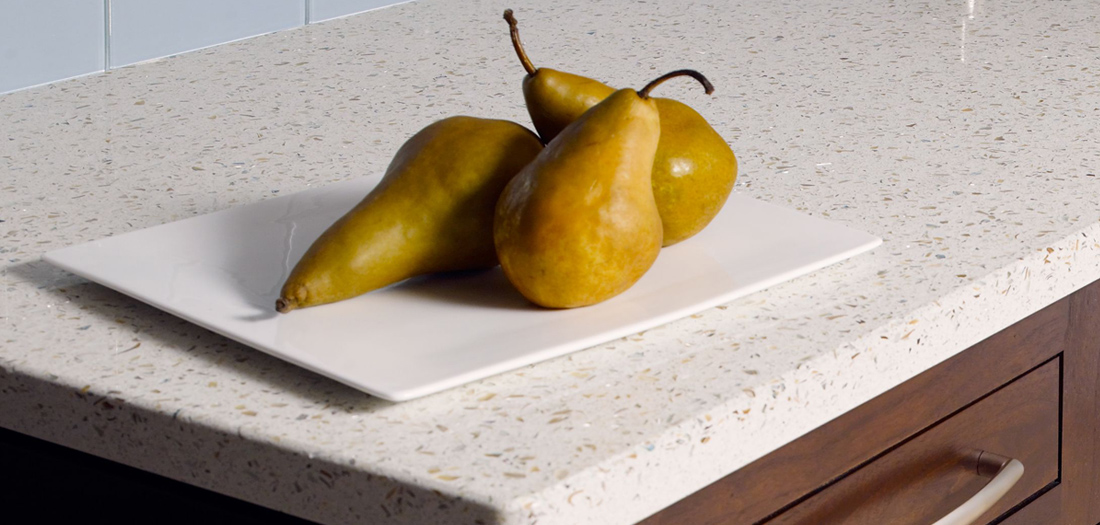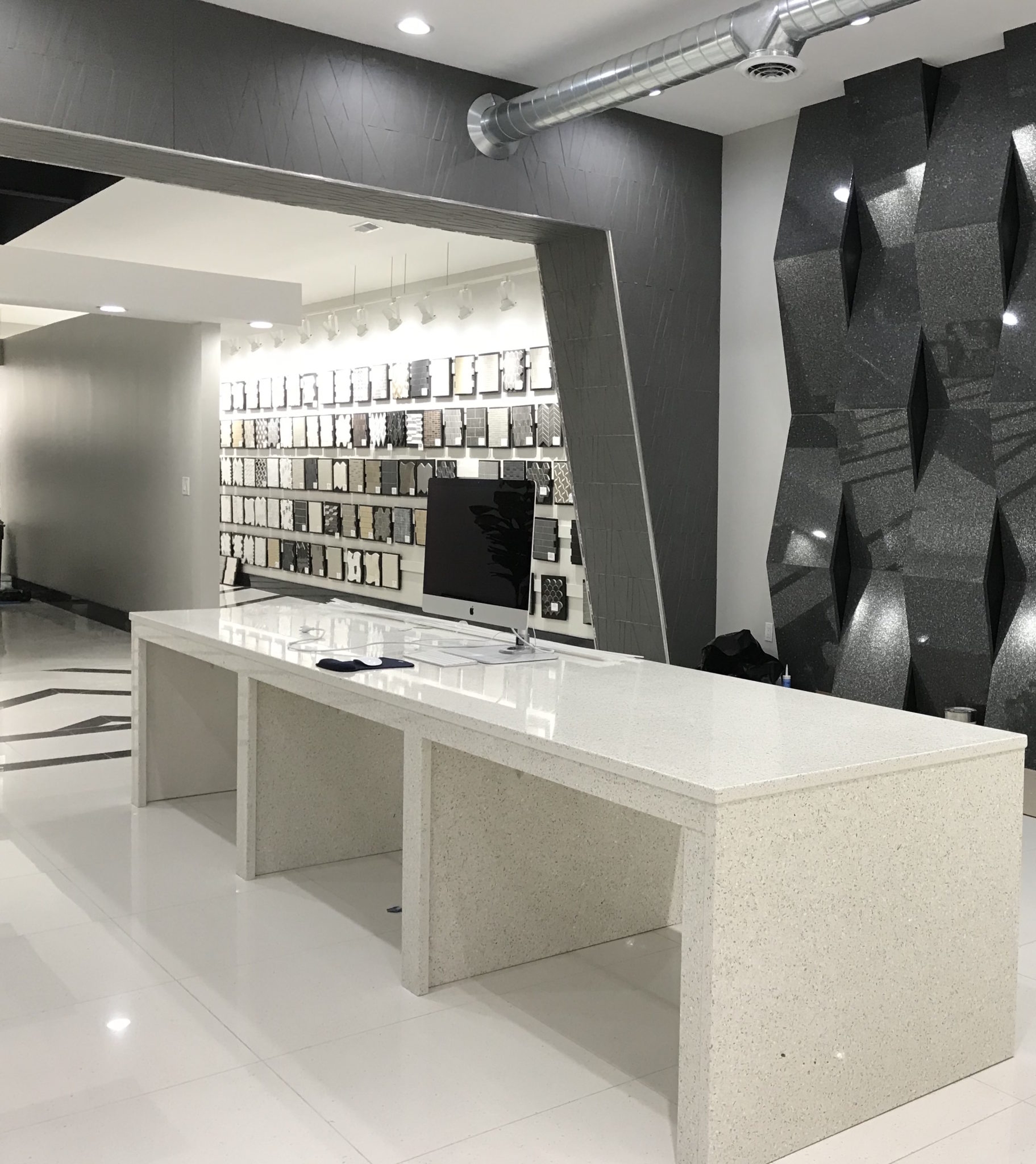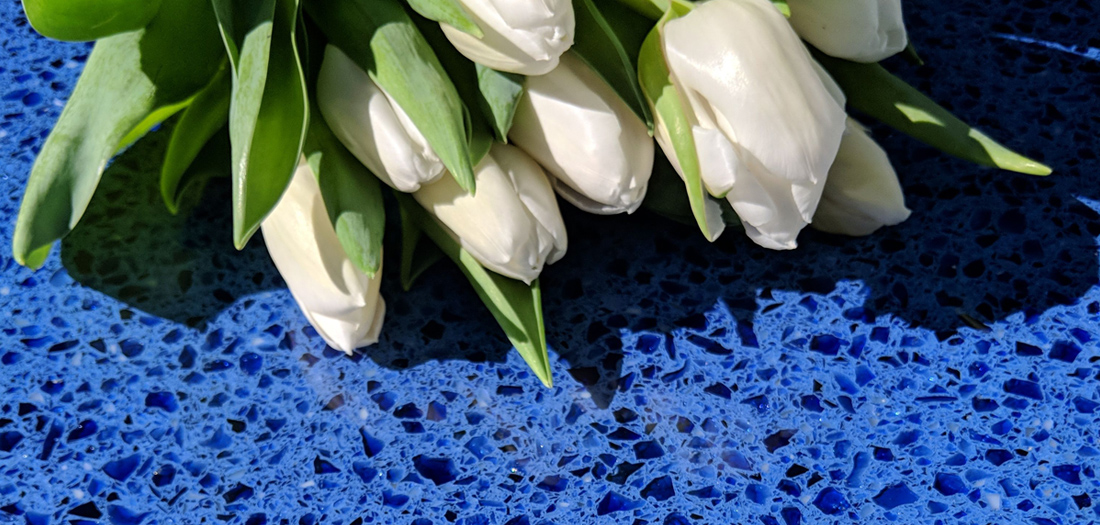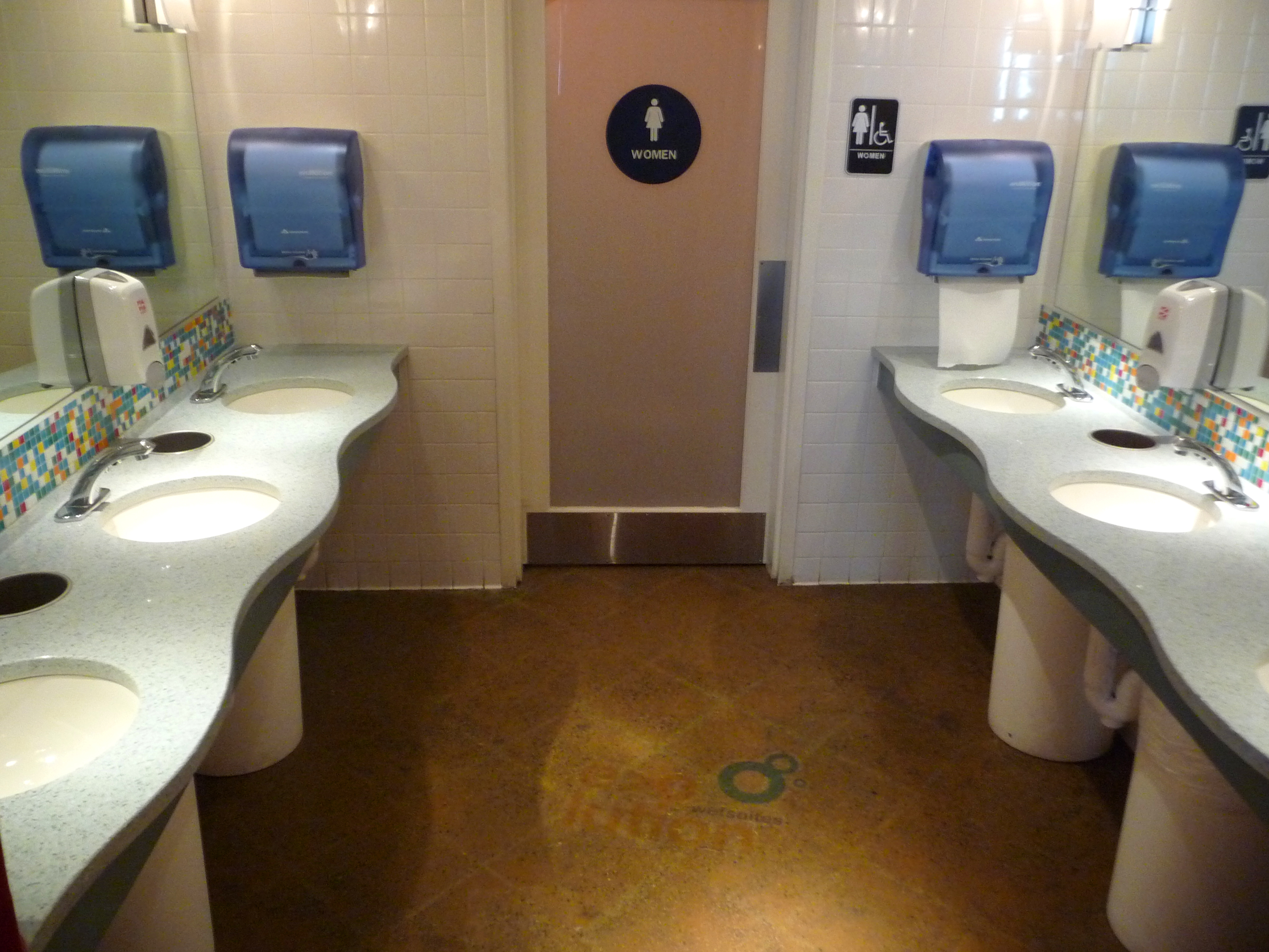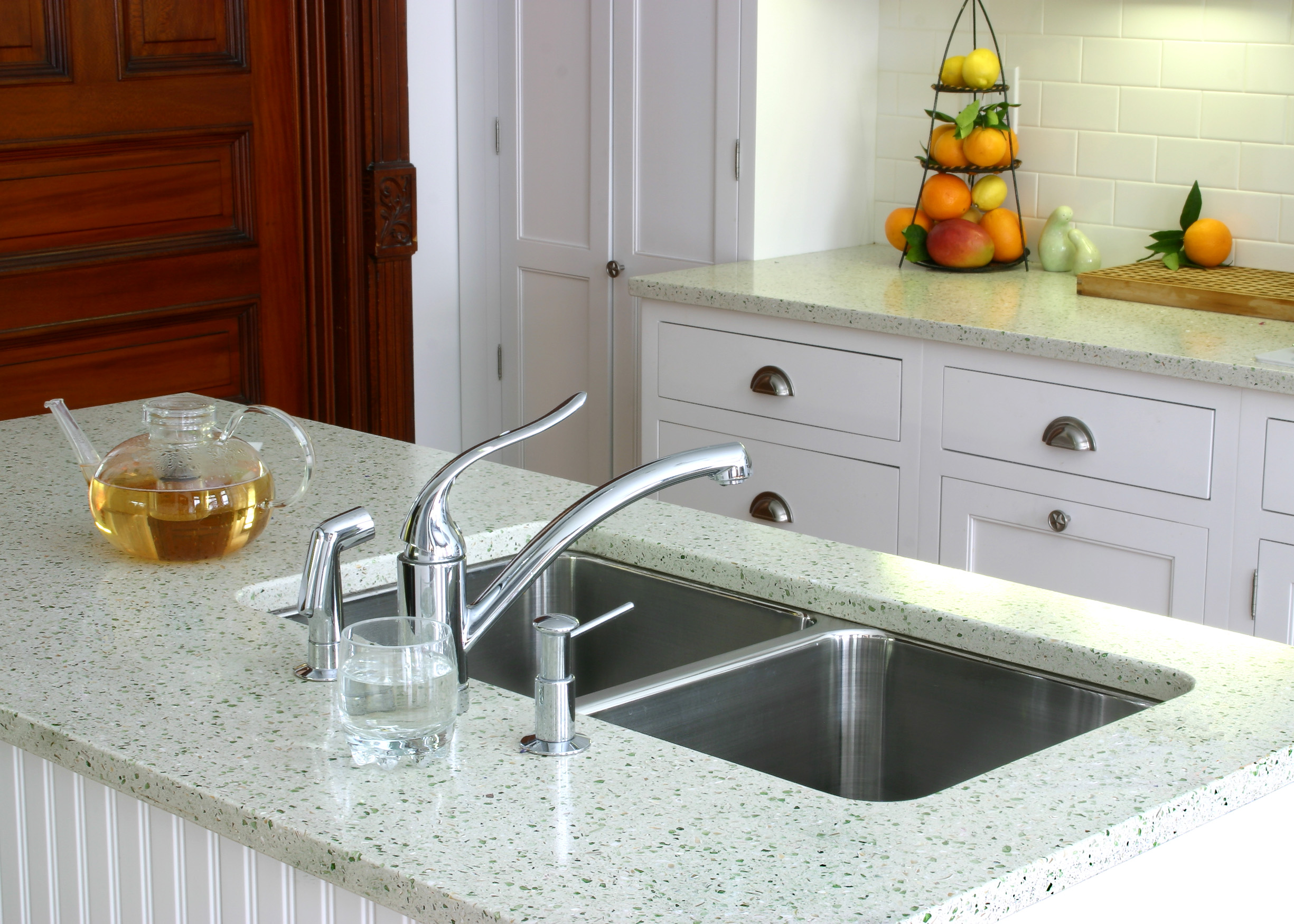 Since 2003, IceStone has stood as a pioneer at the forefront of a durable surface revolution, innovating beyond toxic resins, petrochemicals, and dangerous quarries.  Few brands can match the "true" green story of IceStone, and fewer still can produce their unique composition of cement and recycled glass.
All slabs of IceStone now come pre-sealed at the factory making them highly resistant to staining and etching. Adding onto IceStone's natural heat and UV resistance makes IceStone one of the smartest in addition to one of the most sustainable Solid Surfaces for your home or project.
Today, IceStone offers the safest and most sustainable durable surface in the world. Manufactured from 100% recycled glass and concrete under sustainable circumstances, IceStone redirects tons of waste glass from landfills every year.
ICESTONE SIZES

Current Stock: 52.5" x 96" x 1.25" thick
Future Orders: 60″ x 108″ x 1.25″ thick
Remnants and Discontinued Colors available in various colors and sizes, inquire for list.
OFFICE
846 Francisco Blvd W
San Rafael, CA 94901
Inside Support: 855-252-0663
WAREHOUSE
1975 W Avenue 140th
San Leandro, CA 94577
Slab Sales
Rae Grafe - 619-392-4512
Tile Sales Nor Cal
Peter Johnson - 408-439-1852
Regional Sales Manager - Northern California
Tile Sales So Cal
Rae Grafe - 619-392-4512
©2023 Cerami, Inc.