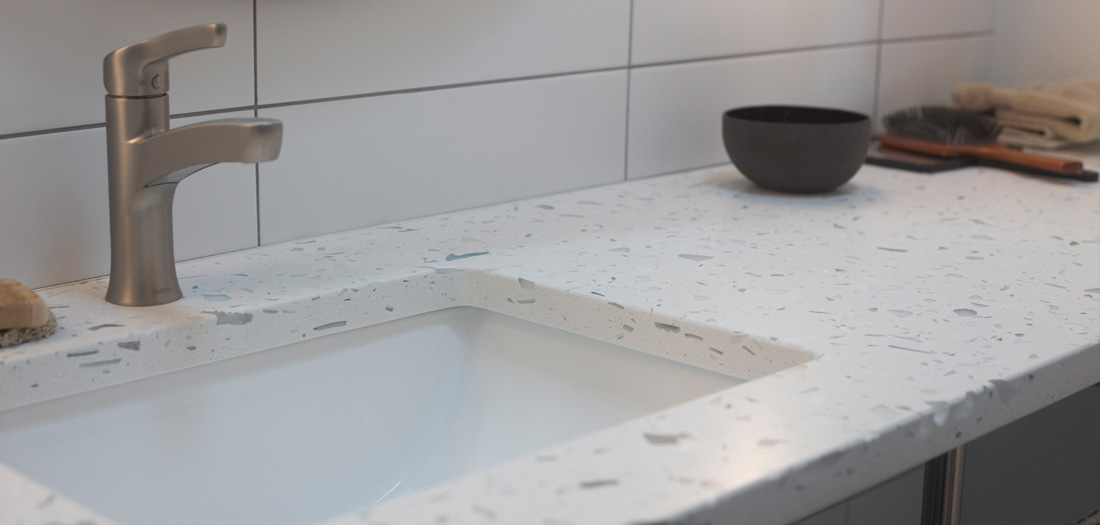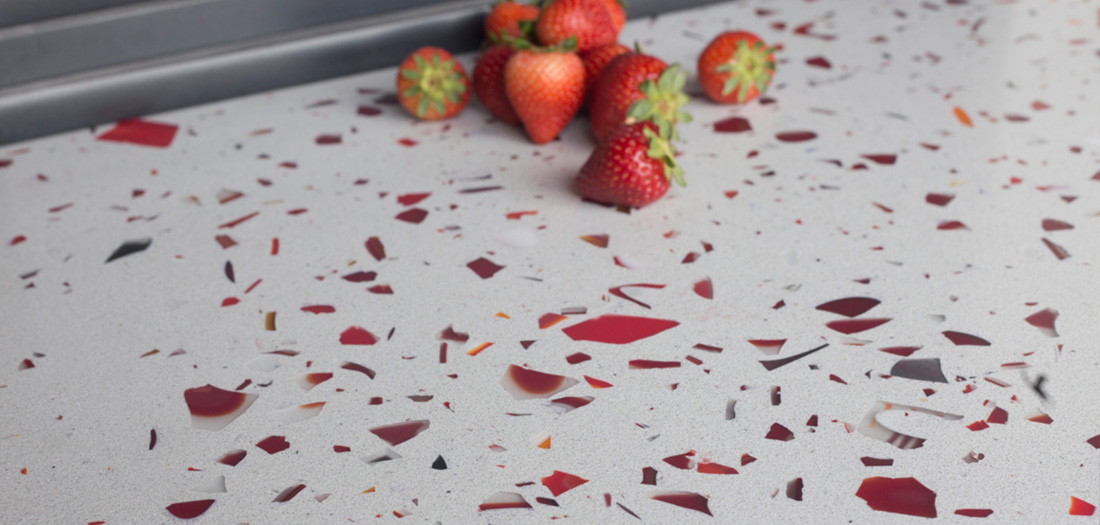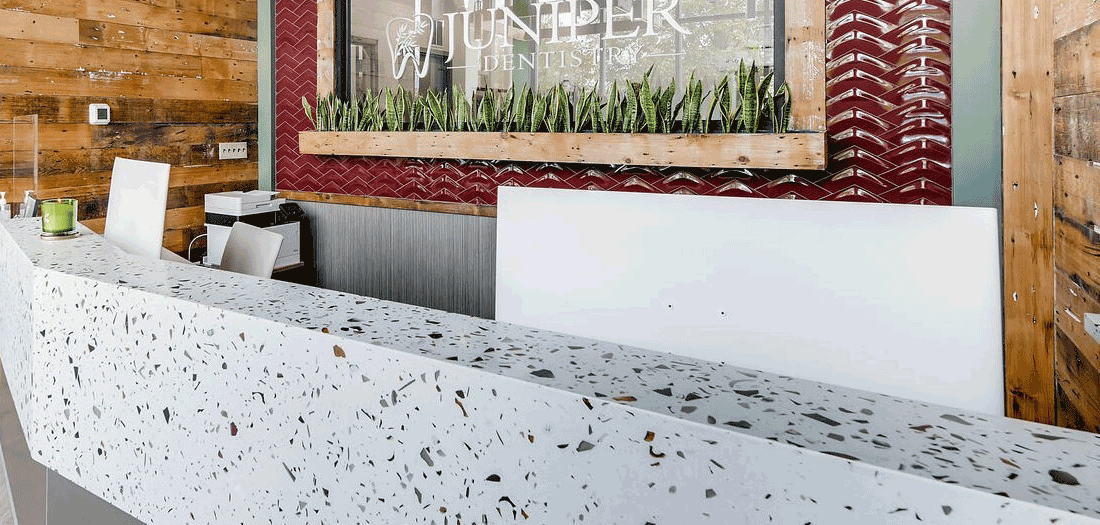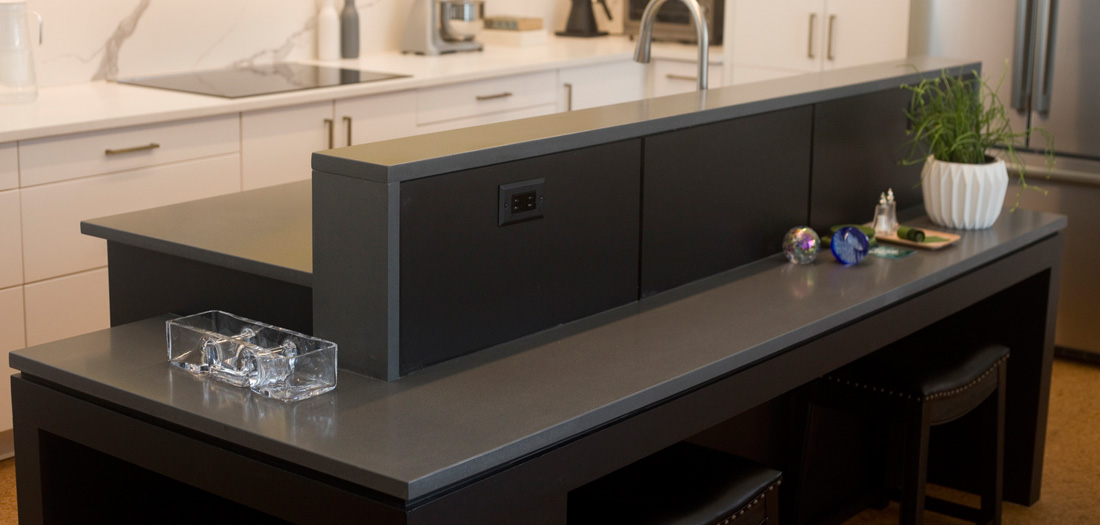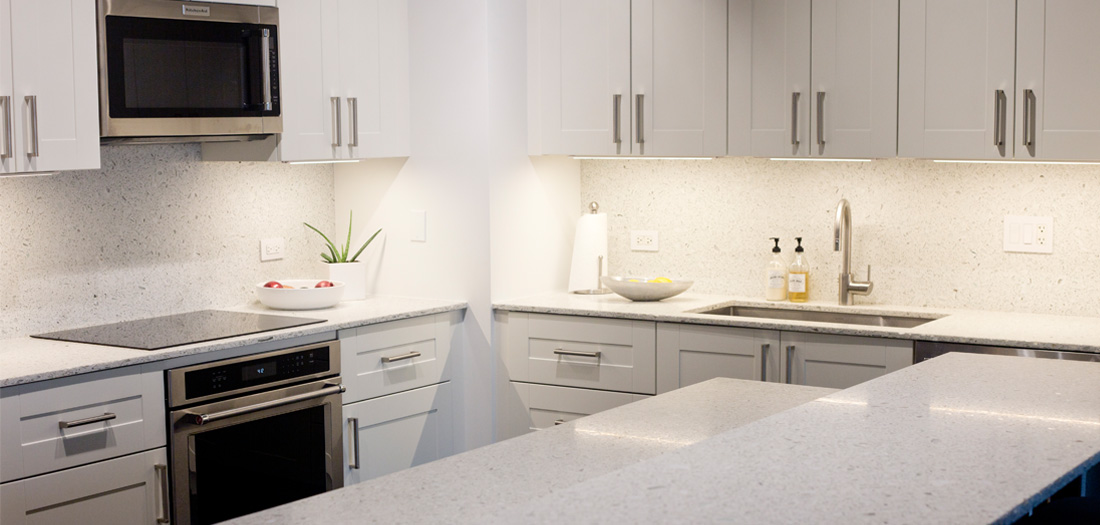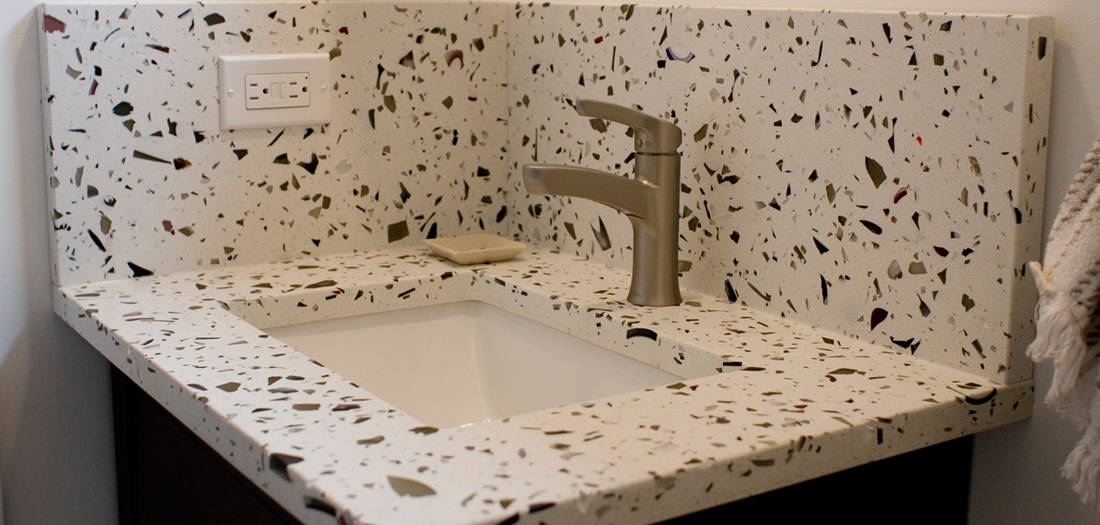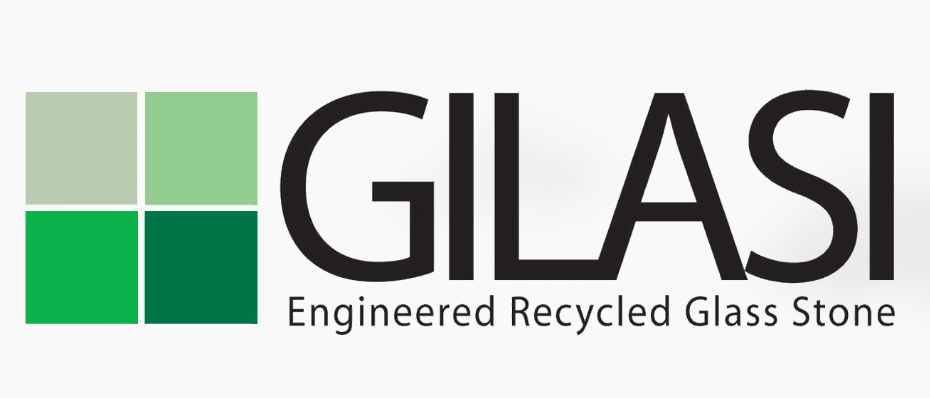 Gilasi Recycled Glass is a durable surface made of aeronautics-grade, VOC-free epoxy and 77 – 85% recycled glass by weight. The result is a beautiful, non-porous countertop material that enriches any décor. 
Infinitely customizable and extremely durable, Gilasi's new generation of maintenance-free recycled glass countertops are made to fit your project.
Gilasi is engineered to be fabricated with no special equipment and no special training.  We make it easy to work with Gilasi.
GILASI SIZES
Thickness: 2cm or 3cm
Length: 54″ – 109″
Width: 28″, 46″ or 62″
OFFICE
846 Francisco Blvd W
San Rafael, CA 94901
Inside Support: 855-252-0663
WAREHOUSE
1975 W Avenue 140th
San Leandro, CA 94577
Slab Sales
Rae Grafe - 619-392-4512
Tile Sales Nor Cal
Peter Johnson - 408-439-1852
Regional Sales Manager - Northern California
Tile Sales So Cal
Rae Grafe - 619-392-4512
©2023 Cerami, Inc.