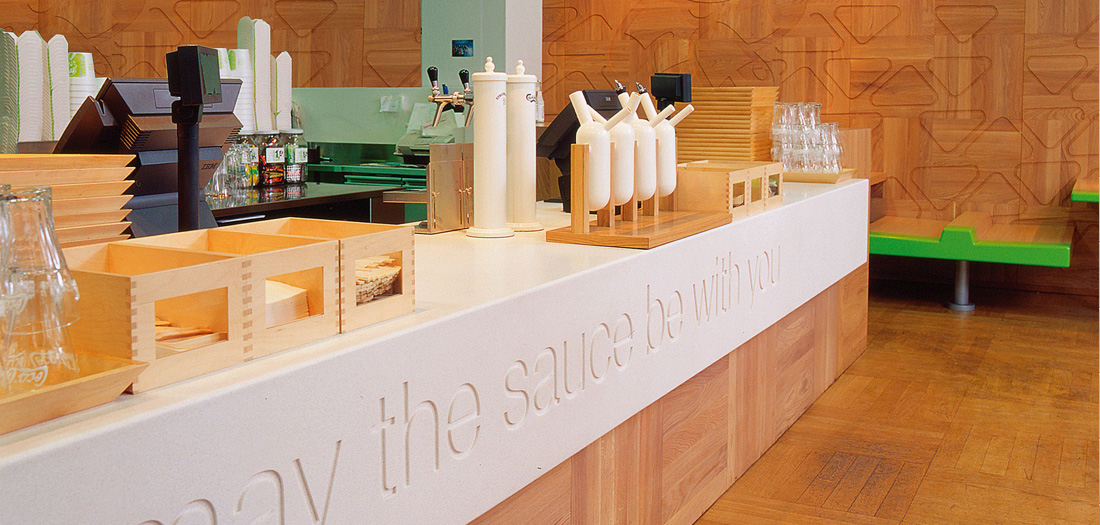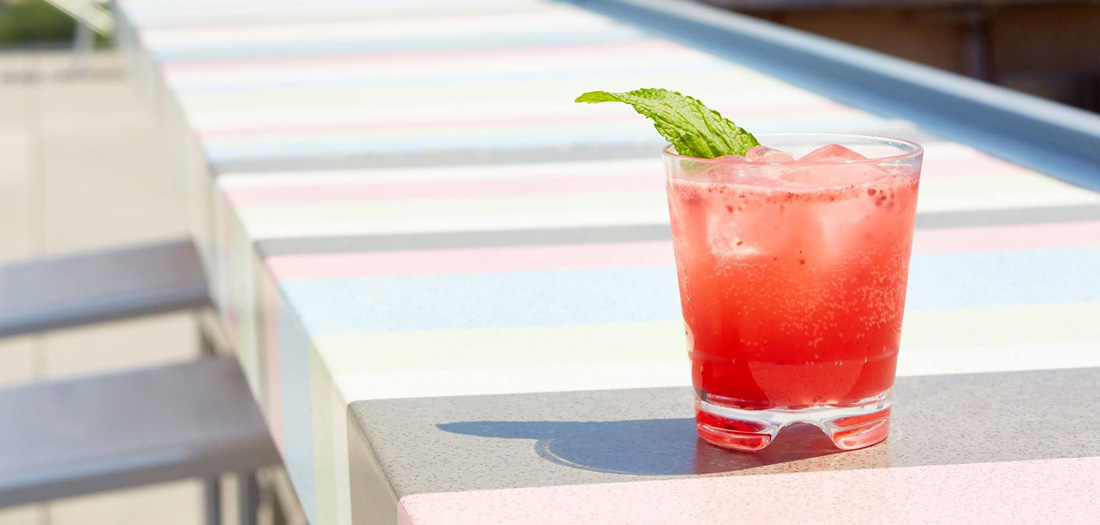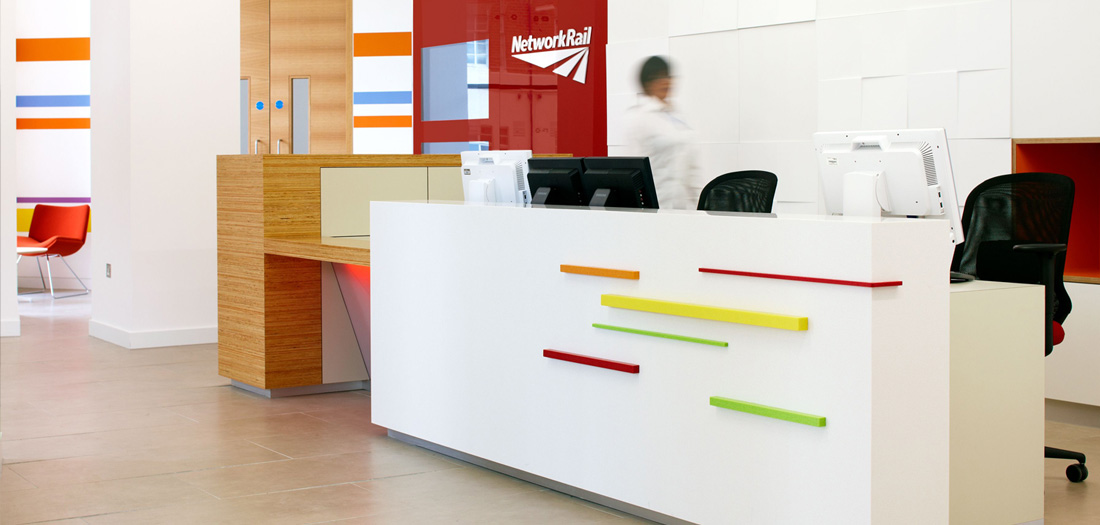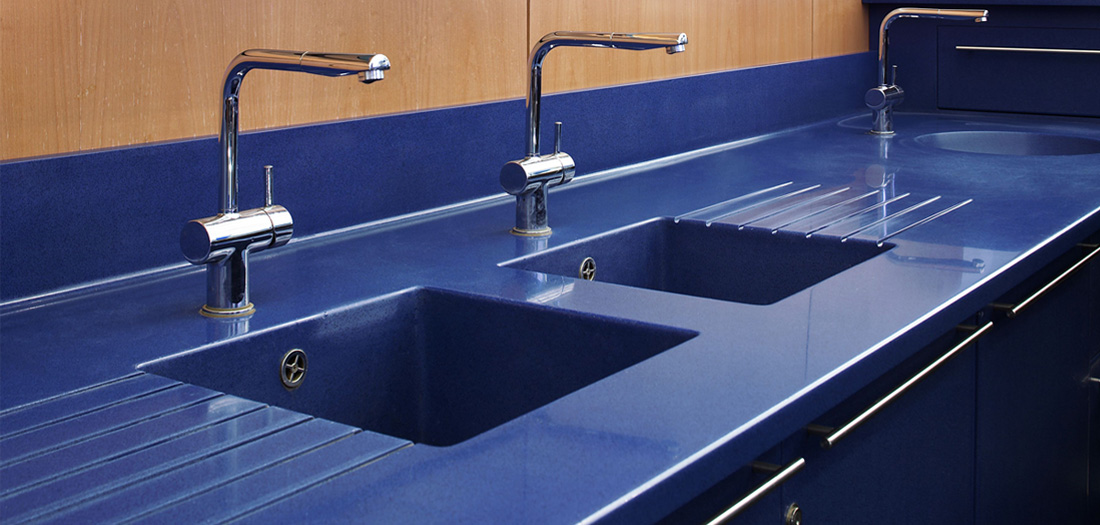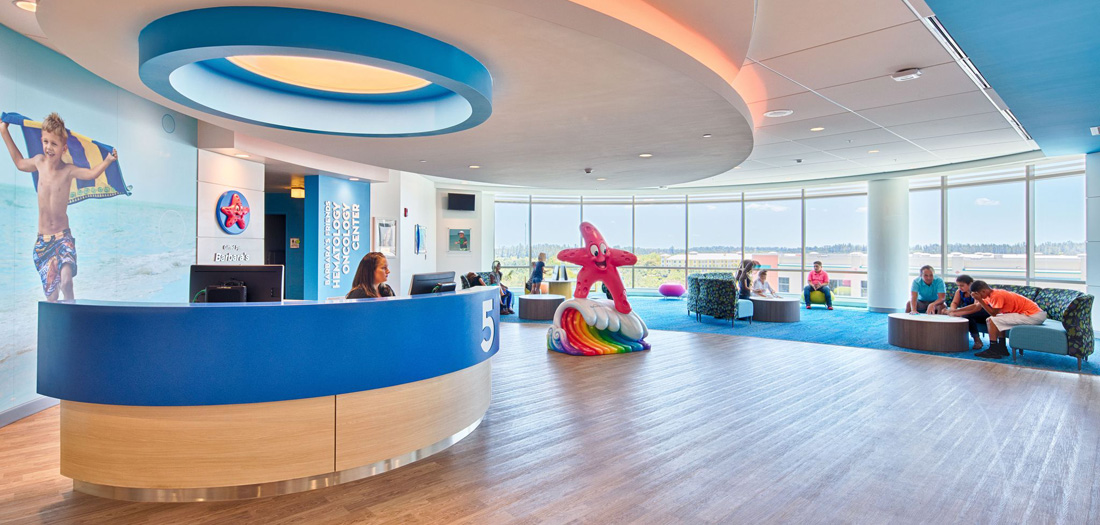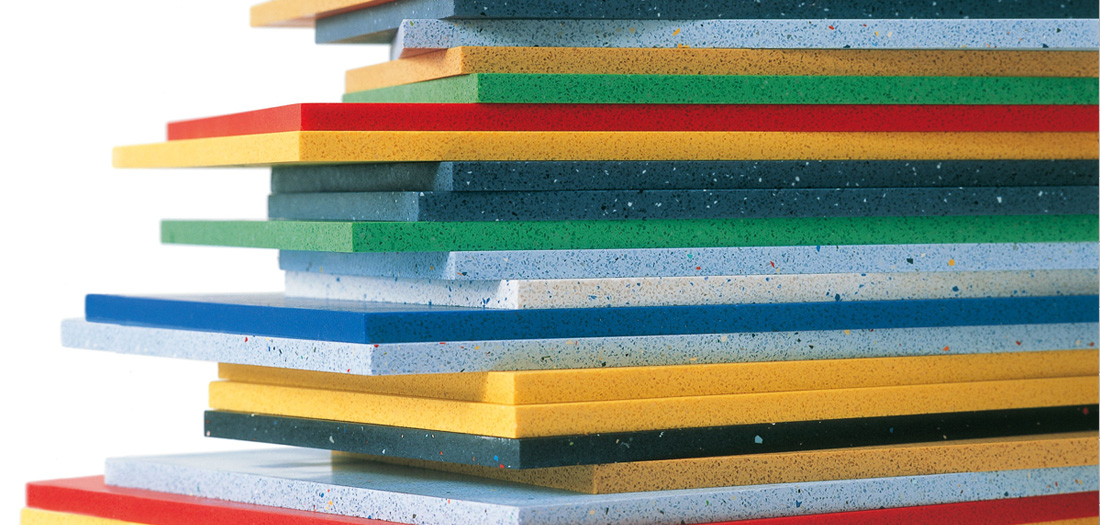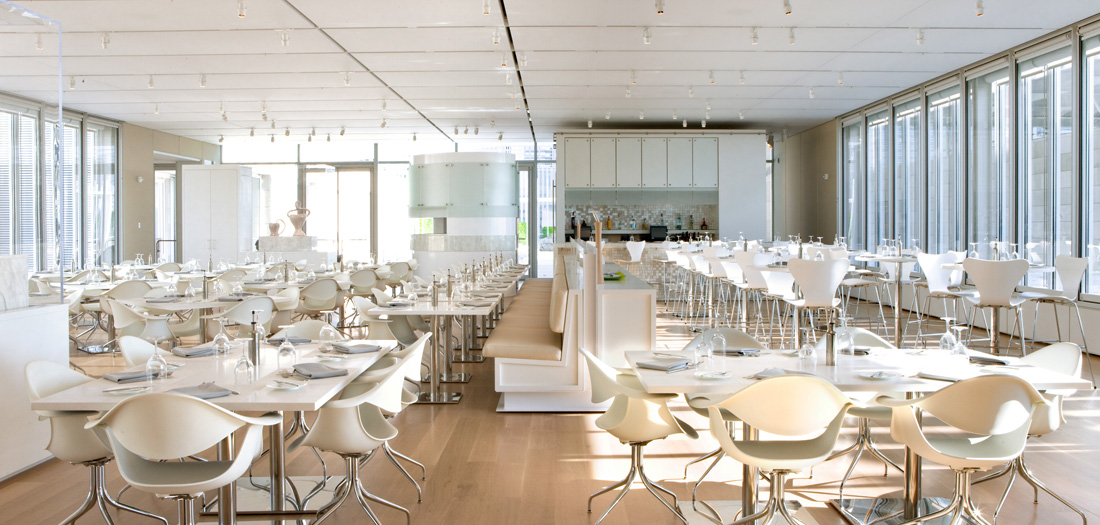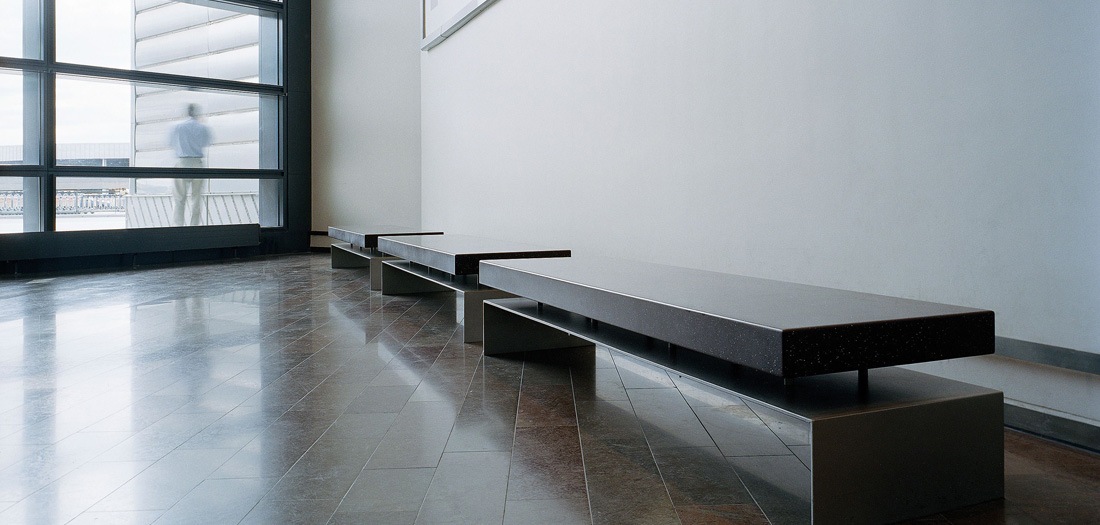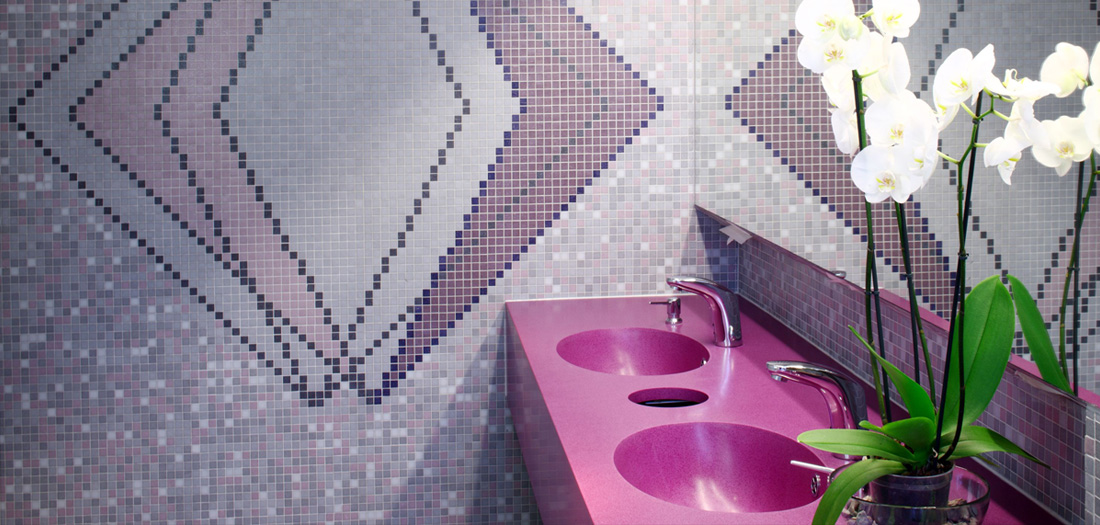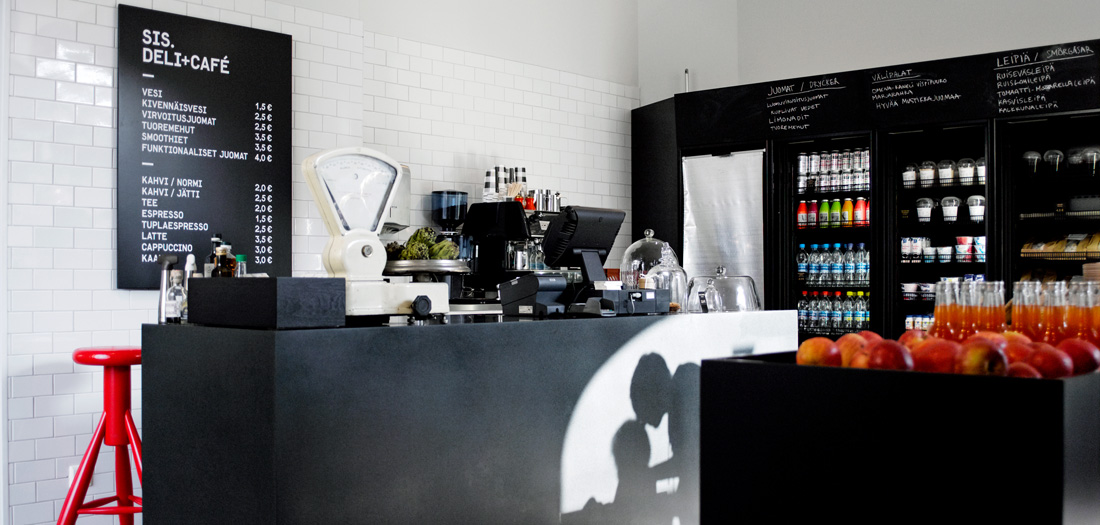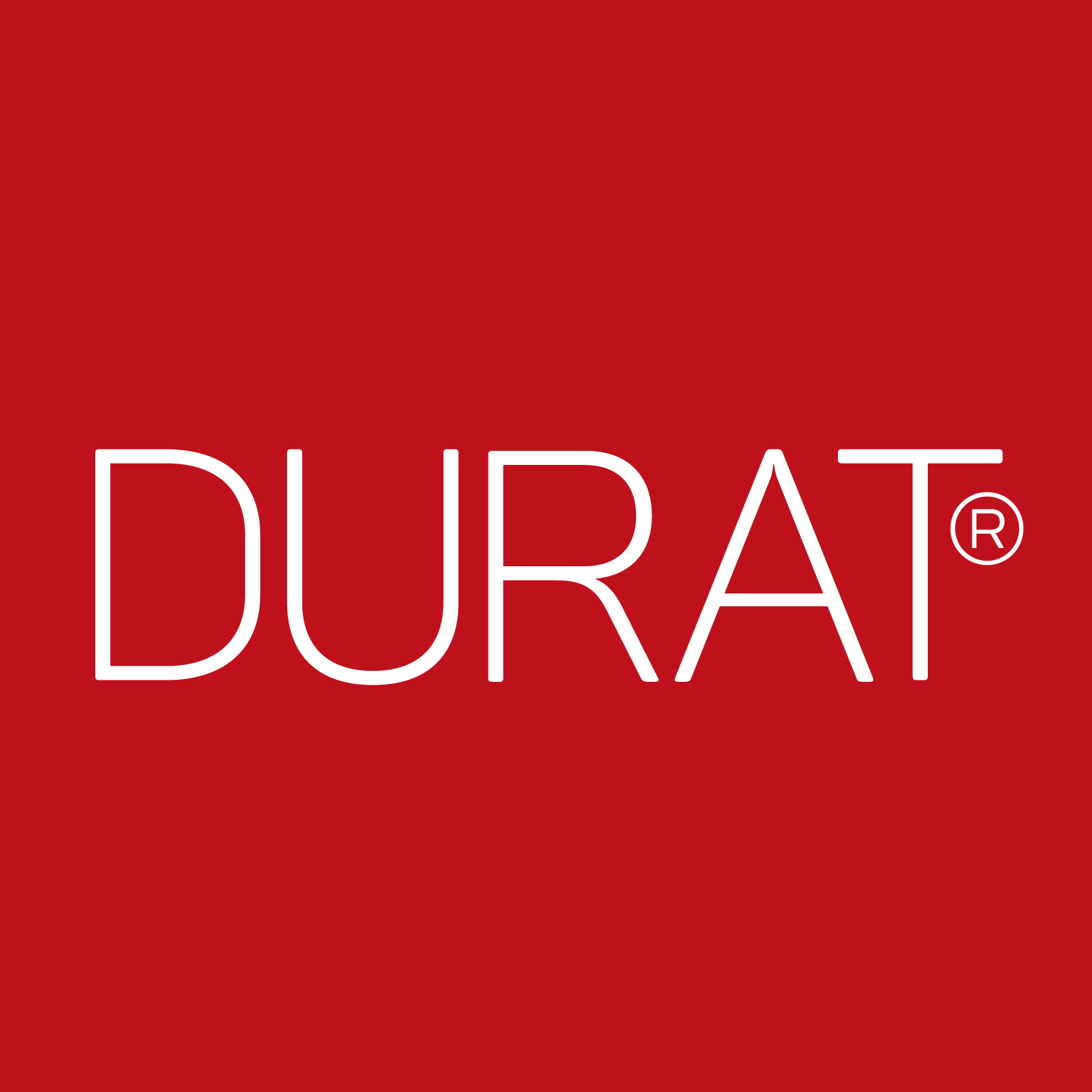 Durat is a unique, ecological solid surface material that contains 28% recycled post-industrial plastics and is 100% recyclable.
Easy maintenance and hard-wearing properties make it an ideal material for various kinds of interiors, such as bathrooms, kitchens and public spaces.
Durat also offers a wide range of exclusive design products ranging from bathtubs, sinks and shower trays to stools and tables.
DURAT OPTIONS
Standard Sheet: 31.5″ x 114.17″ x .47″
Custom Sizes & Thicknesses Available including larger jumbo sizes.
Standard colors palette shown below. Over 720 custom colors also available including most RAL Classic colors. Speckle density and color can also be customized
Integrated sinks, pre-fabricated tables, benches, tubs, shower pans and vanities are availabile. Inquire for more informaiton.
OFFICE
846 Francisco Blvd W
San Rafael, CA 94901
Inside Support: 855-252-0663
WAREHOUSE
1975 W Avenue 140th
San Leandro, CA 94577
Slab Sales
Rae Grafe - 619-392-4512
Tile Sales Nor Cal
Peter Johnson - 408-439-1852
Regional Sales Manager - Northern California
Tile Sales So Cal
Rae Grafe - 619-392-4512
©2023 Cerami, Inc.