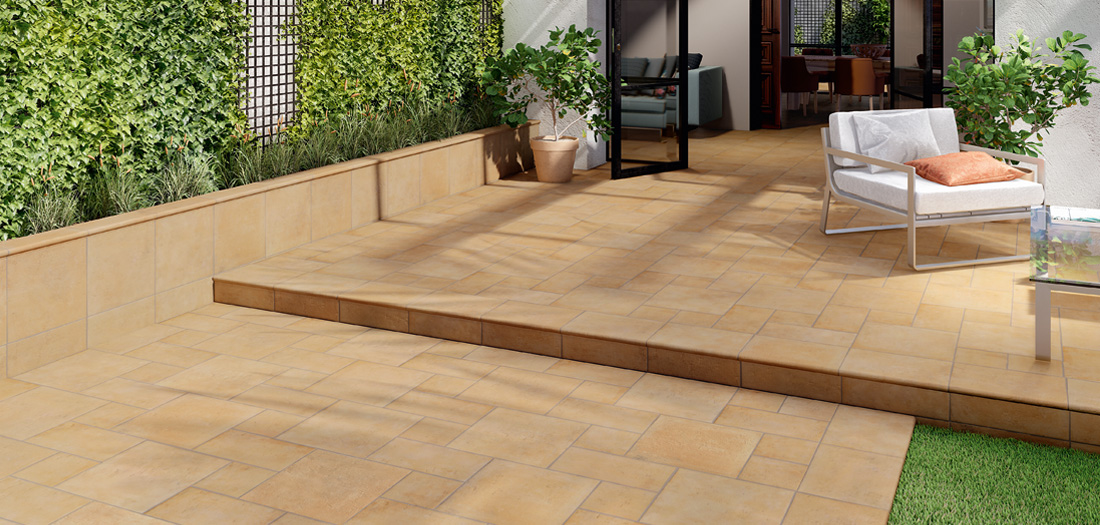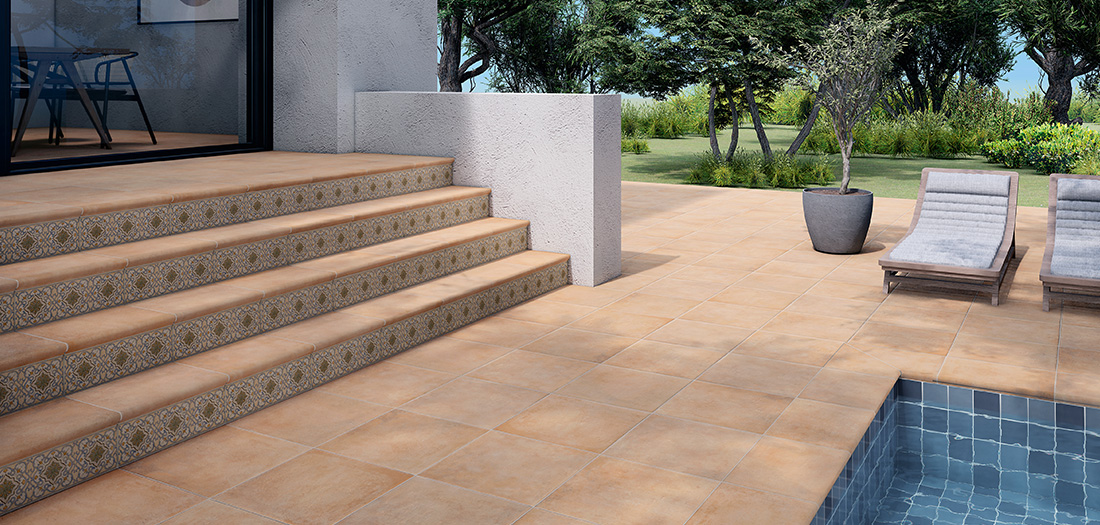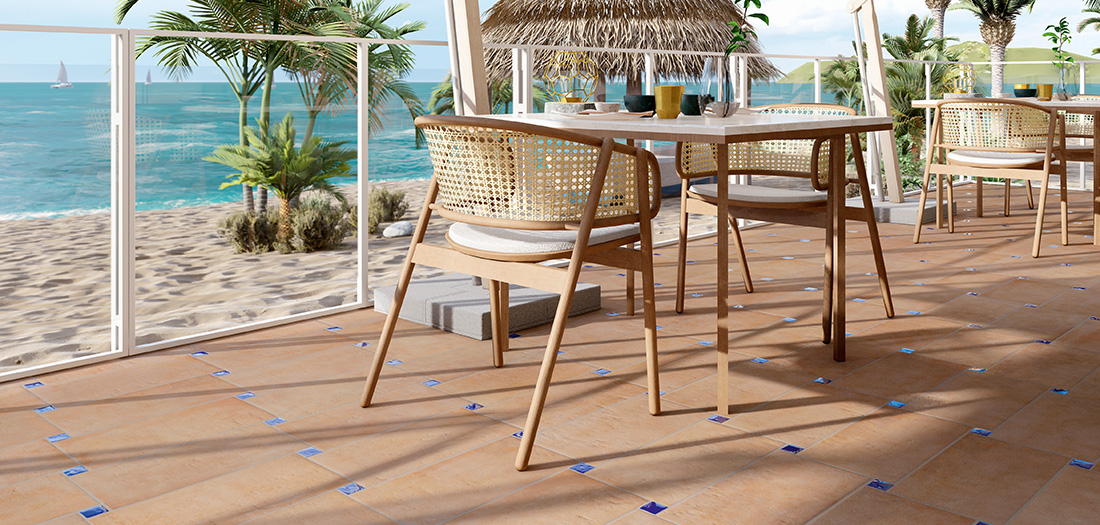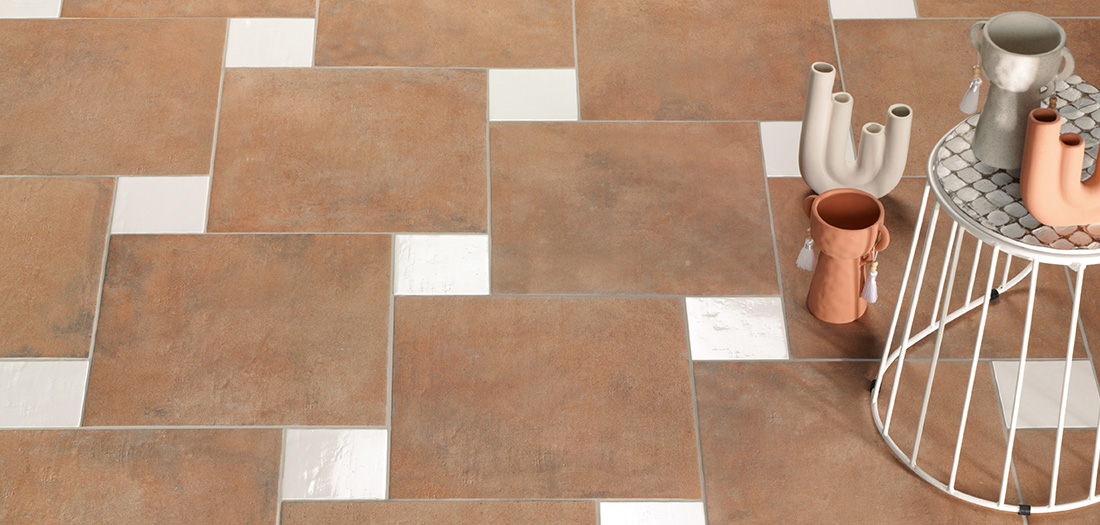 A masterfully designed Spanish cotto look designed to work both inside and outside the home. Available in 3 modular sizes so you have the freedom to keep things simple or have fun creating your own pattern.
STOCK SIZES & TRIM
9″x9″
9″x18″
18″x18″
13″x18″ Stair Tread
OFFICE
846 Francisco Blvd W
San Rafael, CA 94901
Inside Support: 855-252-0663
WAREHOUSE
1975 W Avenue 140th
San Leandro, CA 94577
Slab Sales
Rae Grafe - 619-392-4512
Tile Sales Nor Cal
Peter Johnson - 408-439-1852
Regional Sales Manager - Northern California
Tile Sales So Cal
Rae Grafe - 619-392-4512
©2023 Cerami, Inc.