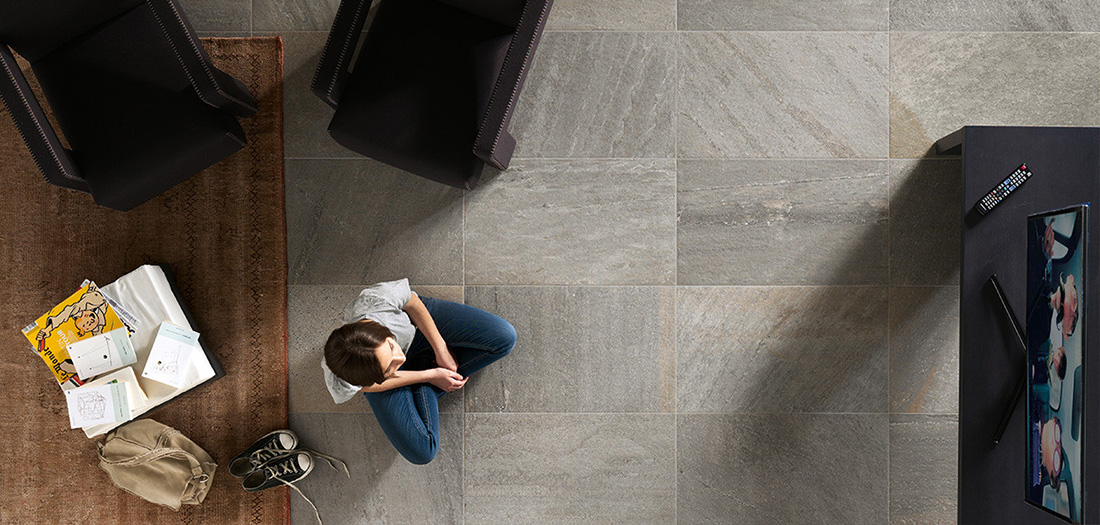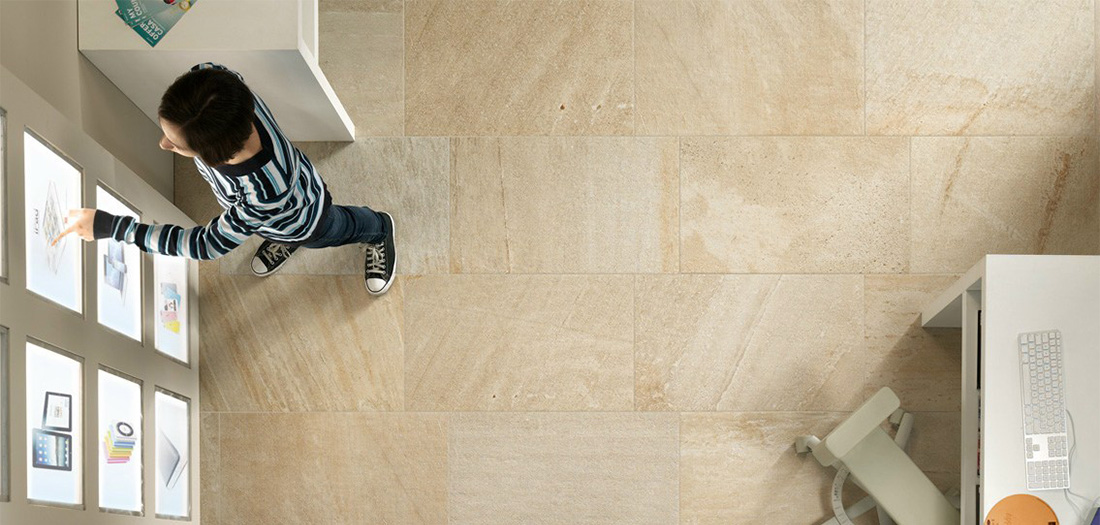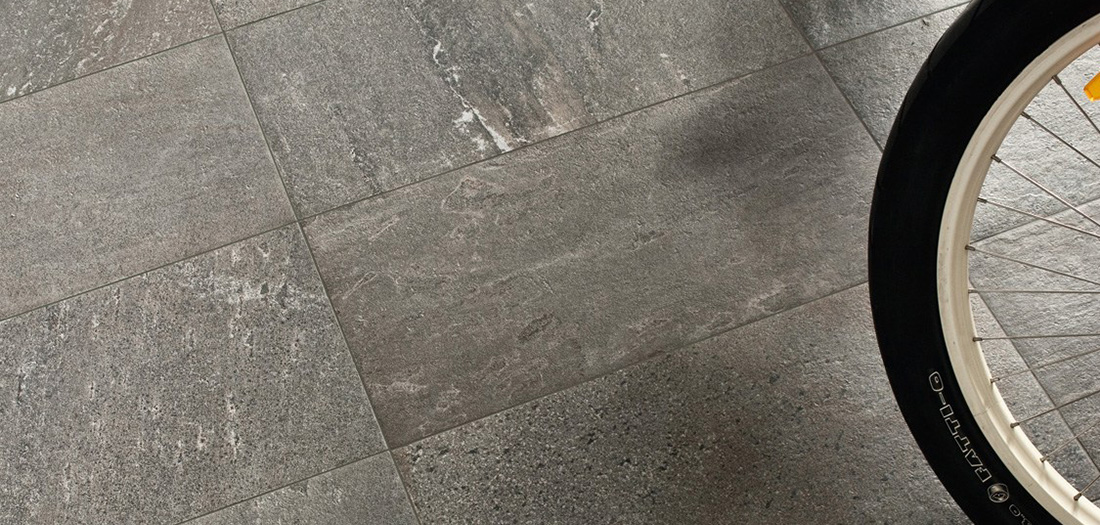 Architecture opens to new possibilities with Quartz Design. Its shades and textures dress up every kind of space with a rich feel and look.  Its shades and nuanced variations make commercial applications come alive.
STOCKED SIZES AND TRIM:
12″ x 24″ (11.723 sf/box – 6 pieces)
2″ x 2″ Mosaic (12″ x 12″ sheet)
Inside Support
Debra Sigel: 855-252-0663
Slab Sales
Rae Grafe: 619-392-4512
Tile Sales Nor Cal
Peter Johnson: 408-439-1852
Steve Johnson: 408-590-7171
Tile Sales So Cal
Rae Grafe: 619-392-4512
Stocked colors and sizes shown below.
No Images.
Please upload images in images manager section. Click on Manage Images button on the right side of the gallery settings.
Please make sure that you didn't enabled option: Images of the Current Gallery. Option should have Show value to show images.
CERAMI, INC.
846 Francisco Blvd W
San Rafael, CA 94901
Inside Support: 855-252-0663
Slab Sales
Rae Grafe - 619-392-4512
Tile Sales Nor Cal
Peter Johnson - 408-439-1852
Regional Sales Manager - Northern California
Tile Sales So Cal
Rae Grafe - 619-392-4512