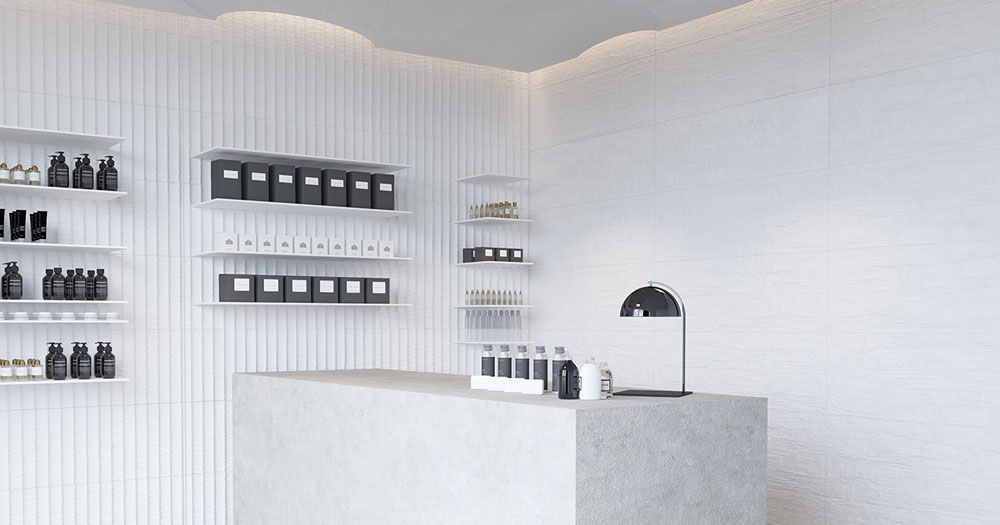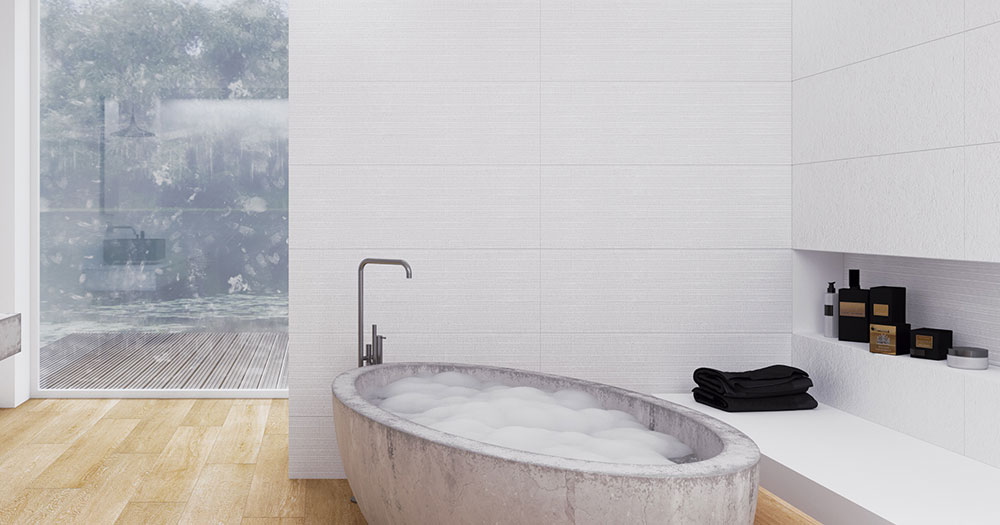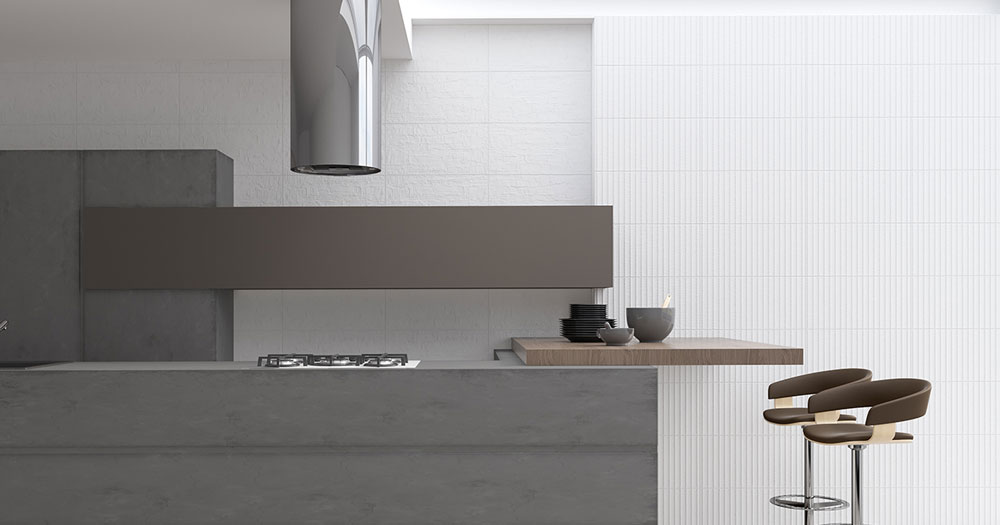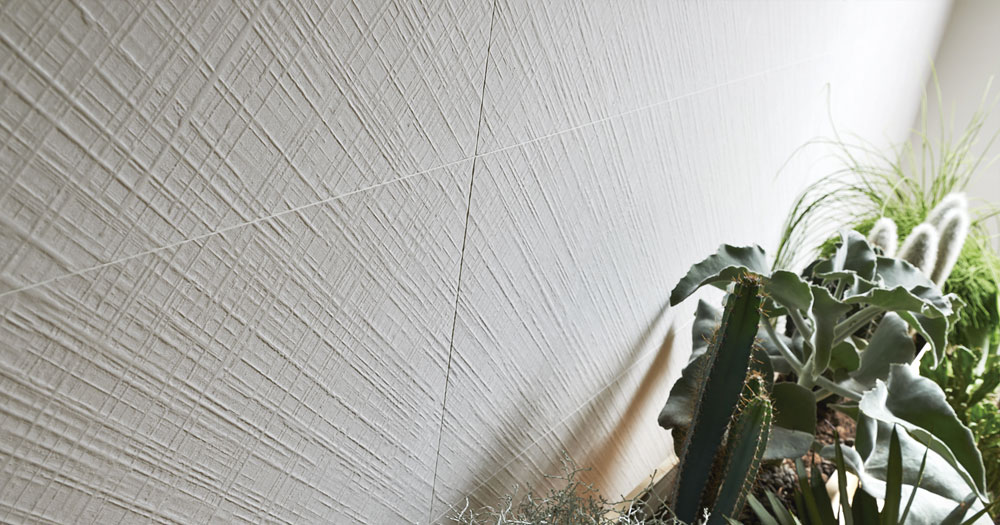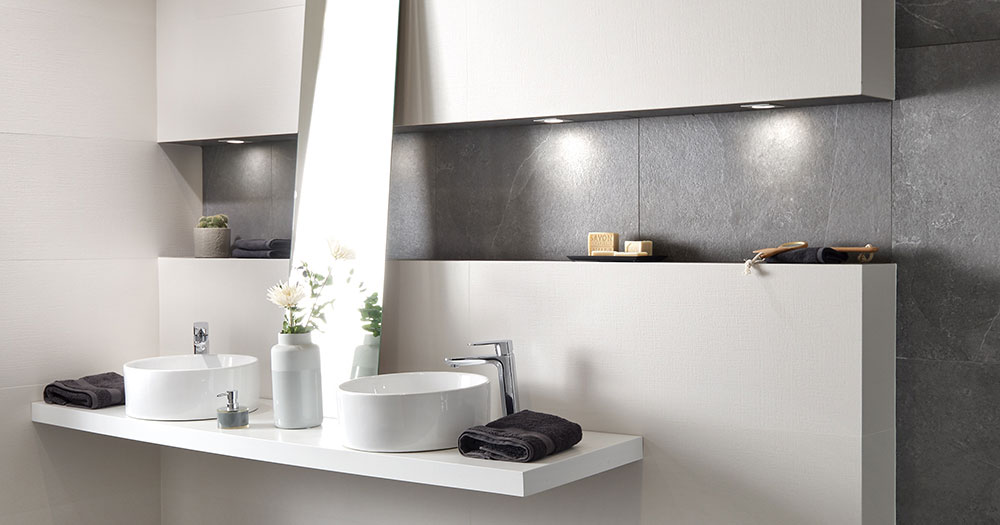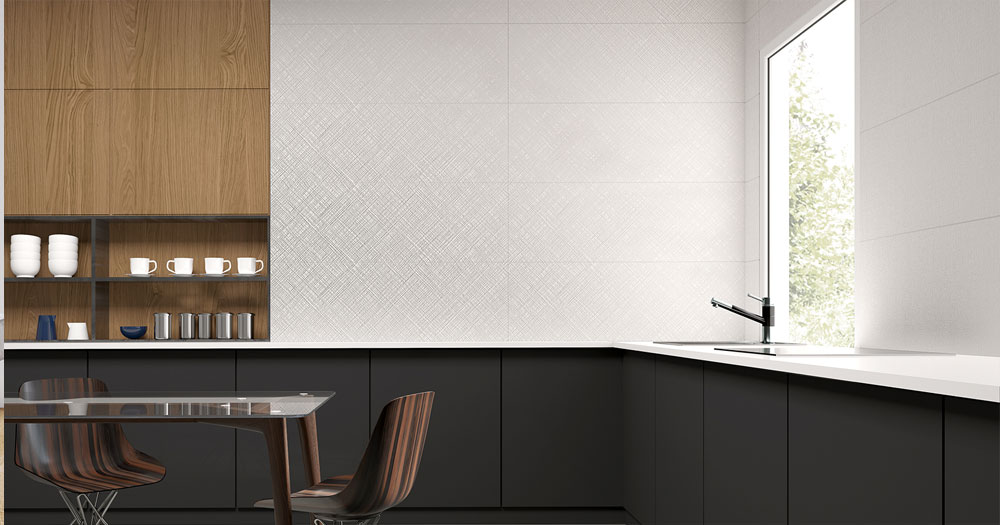 There is no need for monochrome wall tiles to be boring. To prove this Cerami, Inc. is stocking five unique textures to bring a room to life. Essentials is available in one matte white finish that complement the décor of any area. The single 16"x48" size minimizes grout joints and allows the texture of the tile to speak for itself. Essentials isn't the only large format white tile in the market; just the only one you need.
Inside Support
Debra Sigel: 855-252-0663
Slab Sales
Rae Grafe: 619-392-4512
Tile Sales Nor Cal
Peter Johnson: 408-439-1852
Steve Johnson: 408-590-7171
Tile Sales So Cal
Rae Grafe: 619-392-4512
Stocked colors shown below.
CERAMI, INC.
846 Francisco Blvd W
San Rafael, CA 94901
Inside Support: 855-252-0663
Slab Sales
Rae Grafe - 619-392-4512
Tile Sales Nor Cal
Peter Johnson - 408-439-1852
Regional Sales Manager - Northern California
Tile Sales So Cal
Rae Grafe - 619-392-4512